Ryder Cup: Butch Harmon on Tiger Woods' display for Team USA
Last Updated: 01/10/18 9:52am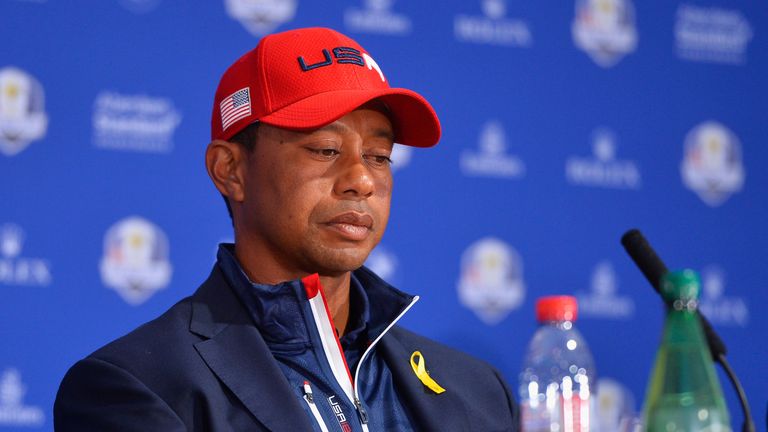 Butch Harmon discusses a disappointing week for Team USA and explains why Tiger Woods didn't deliver for the Ryder Cup.
You have to commend the European team. This is an extremely difficult golf course and the Ryder Cup is a difficult situation, yet they handled every problem that they faced out there much better than the Americans did.
The American stars didn't get the job done. It's going to be written about, it's going to be talked about. I don't think it's a shot at them I just think we're stating facts. I wouldn't say that Jim Furyk did a bad job as a captain, I would say his players didn't live up to their professional resumes as we were saying coming in.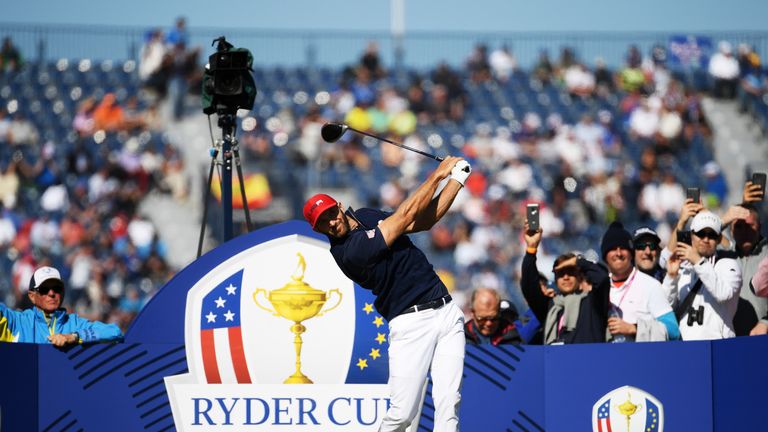 I think Furyk did everything he could to bring his team over here, to have them prepared, to play the best they could play. At the end of the day, the captain can only do so much, the players have to go play.
The big stars on the American team, they didn't deliver. Phil Mickelson and Tiger Woods didn't win a point. Dustin Johnson and Rickie Fowler only got one point each. These are four of the best players on their team and if the players don't play against a great European team, then you are not going to win.
In Tiger's case, and only he would be able to tell us this, he looked worn out to me. He looked physically and mentally worn out. The FedExCup, the four tournaments, the winning the week before, I think it took a lot out of him.
Woods and Mickelson are the two leaders of the team, not only on the golf course but also in the team room and they just didn't have their good stuff. They didn't go out there and try and play bad, unfortunately it just didn't happen.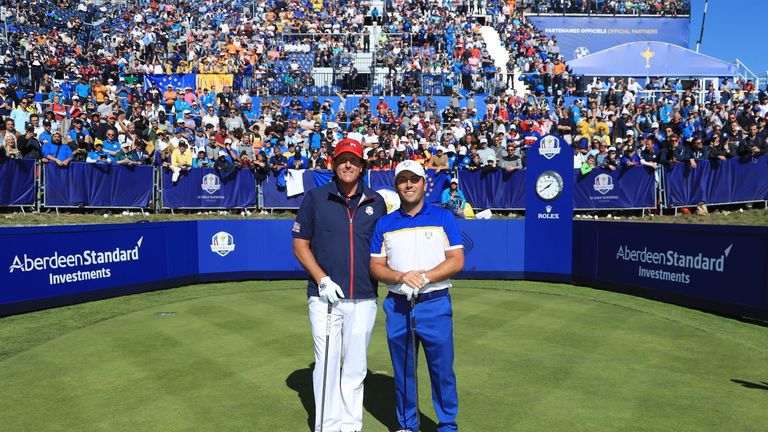 The golf course I think was set up a little difficult for both of them. They weren't driving the ball so well and unfortunately they didn't gel with their team-mates that they picked to play with.
I know both of them very well, they are two guys I've worked with, two guys I've known for a long time. I know they have tried their hearts out the best they could, they didn't have it.
I'm not sure the American team ever really figured out how to play it. Now whether they didn't come here enough or not, who knows, these are the best players in the world they ought to be able to figure a golf course out.
For some reason, these guys struggled off the tee and if you can't put the ball in play here then you can't put the ball on the green, and if you can't put the ball on the green how are you going to beat anybody?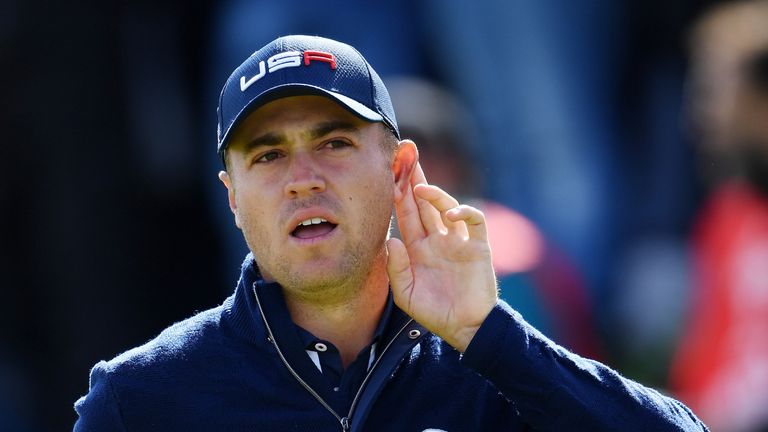 Everybody said on paper you've got all these world leaders, world champions; it doesn't matter, you've got to come play.
The Ryder Cup is a special thing. It's 12 guys and this European team had a bond unlike anything I've seen. These guys were together, they were one unit and they were phenomenal.