Justin Rose admits he got his Masters build-up wrong, but Tiger's win was 'amazing'
By Keith Jackson
Last Updated: 01/05/19 9:03pm
Justin Rose believes he got his preparation wrong ahead of his disappointing Masters performance, although he admitted that seeing Tiger Woods win at Augusta National was "awesome".
Rose arrived for the first major of the year as the world No 1, but he missed the halfway cut at Augusta for the first time in his career after rounds of 75 and 73, making bogeys at three of the last four holes in his second round.
The Englishman played only sparingly in the build-up and did not play any competitive golf in February, and he was up against it early in his first round at the Masters when he stumbled to the turn in 40.
"I think I got my preparation a little bit wrong, I guess," said Rose, who returns to action at this week's Wells Fargo Championship at Quail Hollow. "I took a month off in February and that was designed to really freshen me up going into Augusta and for the rest of the season.

Get the best prices and book a round at one of 1,700 courses across the UK & Ireland
"But I came out of that month not playing as well as I would have hoped, and the Florida Swing became a bit of a struggle and a bit of a grind. Even though I finished top 10 at The Players Championship, and then throughout the Match Play, I was always fighting my game a little bit, and then it's like you're sort of cramming for an exam.
"I started to practice harder than I would have liked in the days leading up to Augusta. I did something different this year, I went to Sage Valley and practiced there for three days. I played nine holes at Augusta on Sunday evening. I think it all felt like it was a really long run-up.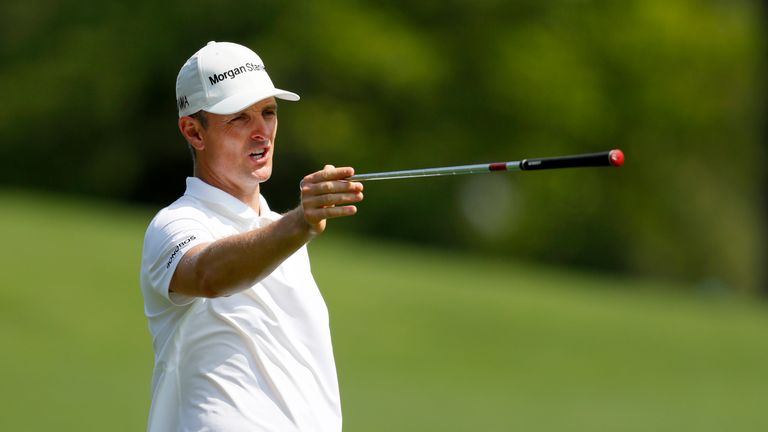 "By Tuesday I felt pretty good with my game and then by Thursday I tanked a little bit. I think the flow of the run-up this year, the preparation didn't really click. And because of that, you know, ultimately kind of burned out a little bit too quick.
"Some things obviously I've done right going into Augusta many, many times and sometimes circumstances change and other life things get in the way that you can't always just roll out the same process. But certainly a lot that I can learn from going into it again next year, but also stuff that I can apply for the next major championship.
"I think my preparation going into the PGA has changed because of the run-up into Augusta so you're always adapting and always learning and trying not to make the same mistakes."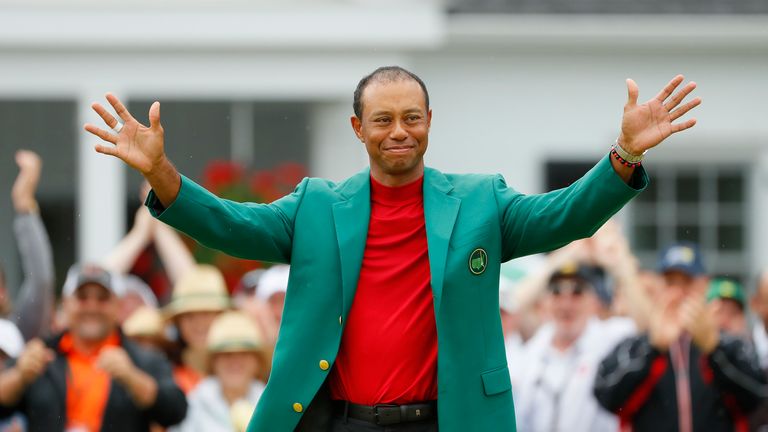 While Rose was reduced to the role of television spectator over the weekend, Woods stunned the sporting world as he ended a wait of almost 11 years for his 15th major championship title to complete an astounding comeback from back surgery.
"Tiger's comeback was amazing," Rose added. "There were so many times I doubted that it could be done, but then in the last year or so I didn't doubt it could be done. He's looked so good I think every time he has played for about a year or so.
"And I always thought the major championships are almost as easy for him to win as any other tournament. His experience really sort of hits home, and you could see it down the stretch. I've never seen him look so calm, and driving the ball, the tee shot he hit on 17, I think was everything for me.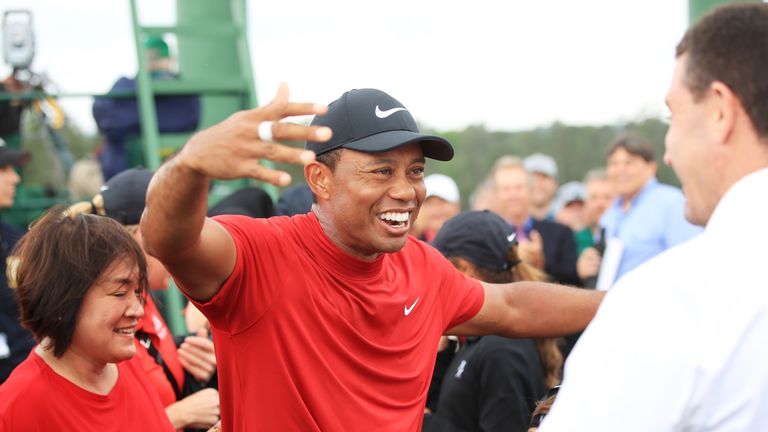 "With a two-shot lead, 17 was the only hole that could have really made it difficult for him. So that was cool to see that. And then I've had a lot of conversations with Tiger about his motivation of wanting his kids to see him at his best, so the moment on 18 was awesome.
"It was kind of unfortunate to be on the couch, I've never seen a Masters Sunday on the couch before, but if there was a good one to watch, it was that. "