Rory McIlroy calm over change in equipment ahead of 2017 bow
By PA Sport
Last Updated: 11/01/17 7:21am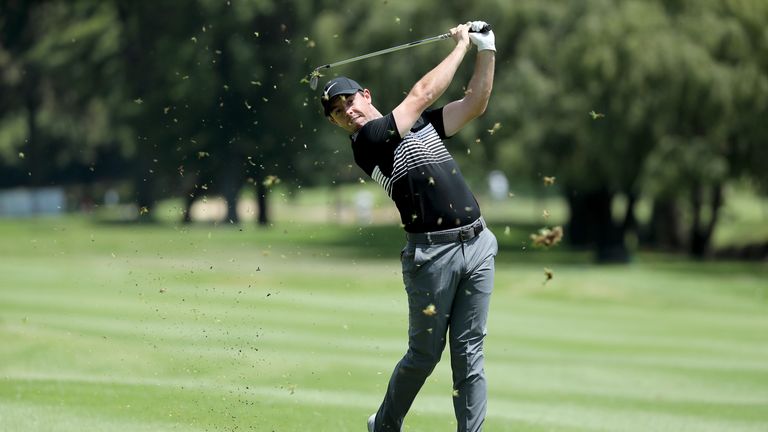 Rory McIlroy is not concerned by a change in equipment as he prepares to tee up for the first time in 2017 at the BMW SA Open.
The world No 2 is one of a number of leading players forced into finding a new supplier after Nike withdrew from the club manufacturing market. 
McIlroy has been testing a number of options and will start this week's European Tour event in South Africa with Callaway woods and irons, Titleist wedges and balls and a Scotty Cameron putter.
This is not the first time McIlroy has changed equipment although, back in 2013, he struggled for form immediately after changing clubs as part of signing a multi-million pound deal with Nike. 
But the Northern Irishman is not afraid to chop and change clubs regularly as he looks for a favourable combination.
"They are picked for this week but that could change week to week," McIlroy said. 
"This is my first event with those clubs so we will see how it goes this week.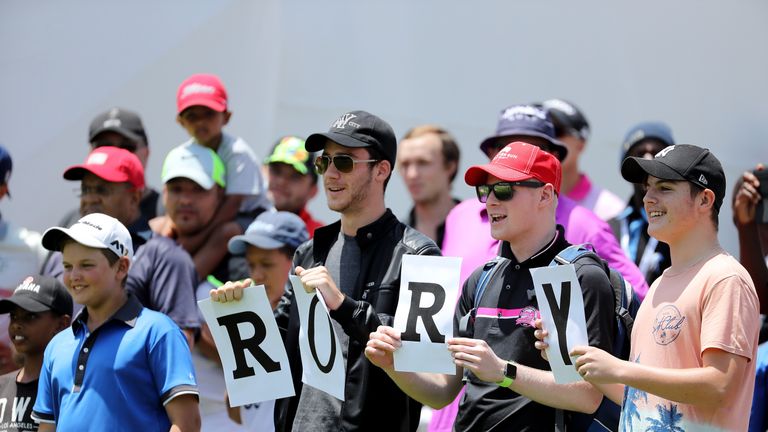 "You never really know until you have a card in your hand and at the end of the day the person swinging the club is more important than the club itself.
"I spent a week in Dubai before Christmas testing a lot of equipment and hitting a lot of balls and training.
"I had a week off from December 20 to 27 and then went back to Dubai and worked solid for 10 days 'till I came down here.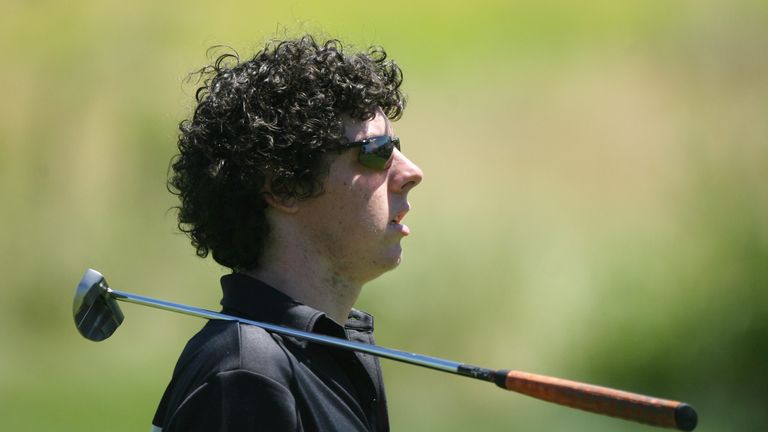 "I have been practising in the Middle East for the past week or so, although I have spent the last few days here on safari so hadn't hit a ball for four days.
"I am in competitive mode but we also wanted to go into the bush for a few days which might have made me a little rusty but I can shake that off before Thursday.
"The first couple of holes (of his practice round) weren't great but once I got into my rhythm it was okay. I am here to play well and get my confidence up."