Thomas Bjorn keen to see Padraig Harrington as next Ryder Cup captain
Watch British Masters live on Sky
By Keith Jackson at Walton Heath
Last Updated: 10/10/18 12:29pm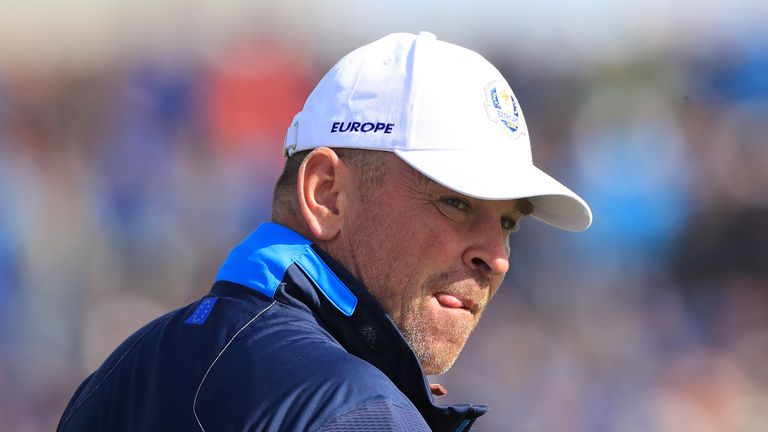 Thomas Bjorn has declared that Padraig Harrington is "very much the favourite" to take over the European Ryder Cup captaincy for 2020.
Harrington, who has been a vice-captain in the last three contests following six appearances as a player, has already received public backing to succeed Bjorn from the likes of Rory McIlroy and Justin Rose since Europe regained the trophy at Le Golf National.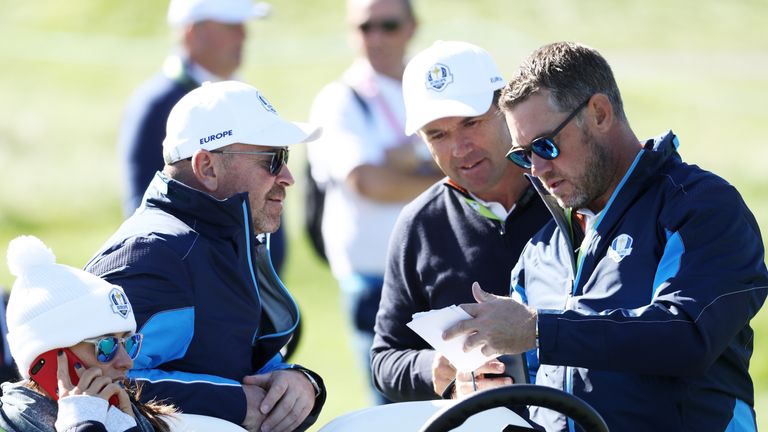 Lee Westwood was also believed to be among the front-runners, but he has now ruled himself out of the reckoning for Whistling Straits in two years' time, although he revealed he would be keen to captain Europe in Rome in 2022.
That leaves Harrington as the clear favourite to lead Europe's defence of the Ryder Cup in Wisconsin, and Bjorn believes the Irishman would be the ideal man for the job.
"I've always said when you've got somebody that's a three-time major champion and has the pedigree that Padraig has and holds the respect of the players that he does, it would be difficult to see him not doing it at some stage," said Bjorn, who is on the committee responsible for selecting the next captain along with Paul McGinley and Darren Clarke.
"And if he wants it this time around, it's difficult to get around that he is very much the favourite to get the job. Padraig has a great relationship with the players on the PGA Tour for all the years he's played there.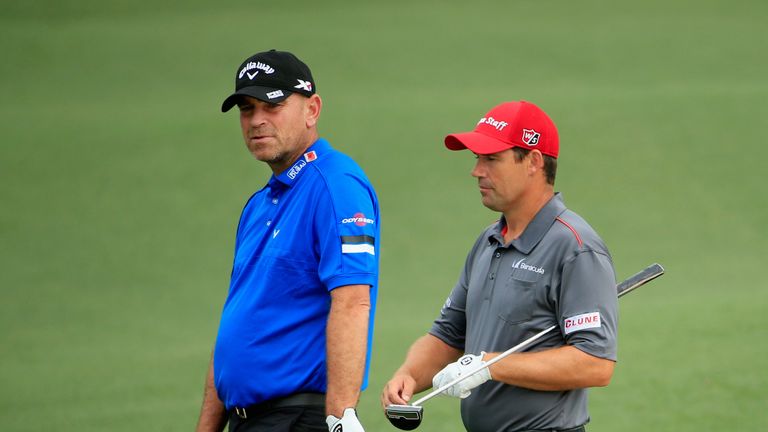 "He's a past PGA champion, which helps in the relationship with the PGA of America, and Ireland does have a special relationship with the Americans. So there's a lot of things that plays into his hands to being a captain in America."
But Bjorn also hinted that the decision could be made later than his appointment, which was made in early December in 2016, as he felt he may have had had too long in the role, and that he and his European team should have more time to bask in the success of their seven-point win in France.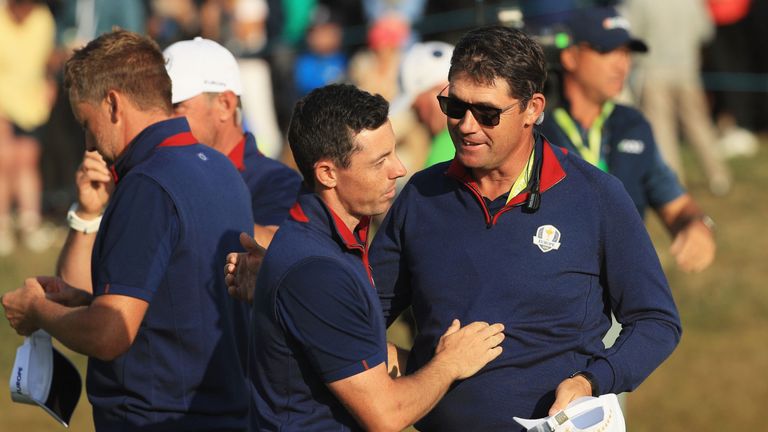 "I would like to see these next two couple of months pass," he added." As much as when we lose, we try and just calm ourselves down, I think we also need to calm ourselves down when we win. We've got to let these 12 players enjoy this Ryder Cup and what was 2018 in Paris before we start looking forward to Whistling Straits.
"You can make these decisions too quickly, and there's plenty of time. I think I found as a captain being announced on the 6th of December in 2016, I think maybe having that role was a little bit too long for me in the sense that you're so eager to get going and there's nothing to get going with.
"So you feel like you're talking to people that are still coming down from a Ryder Cup that's just happened. The system is not quite there to support you as an incoming captain, so don't make these decisions too quickly because there's no point. You're not helping the incoming captain by making the decision too soon."