Paul McGinley: USA weren't prepared for Ryder Cup at Le Golf National
Last Updated: 30/09/18 8:37pm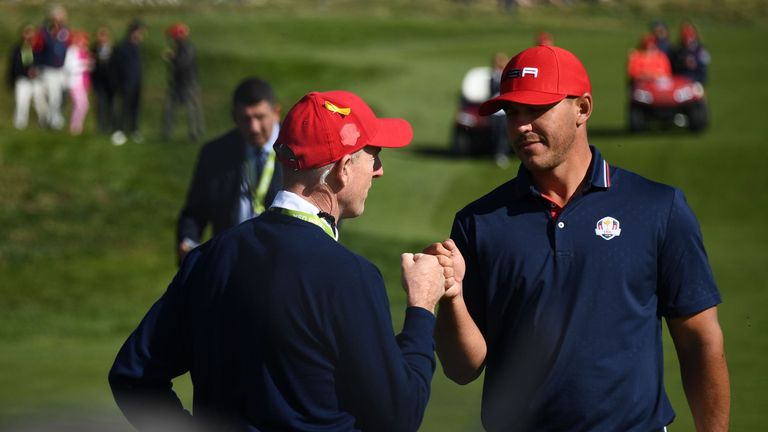 Paul McGinley praises Europe's dominant Ryder Cup victory and gives a possible explanation for Team USA's poor performance at Le Golf National.
It was a fully deserved victory for Europe, as they were the most dominant team in this by far and it would have been a travesty if Team USA had nicked it on Sunday.
Congratulations have to go to Thomas Bjorn and his team for such a substantial winning margin. There was a little bit of doubt during the middle of the day, like everybody, but I always felt that four-point advantage going in was significant.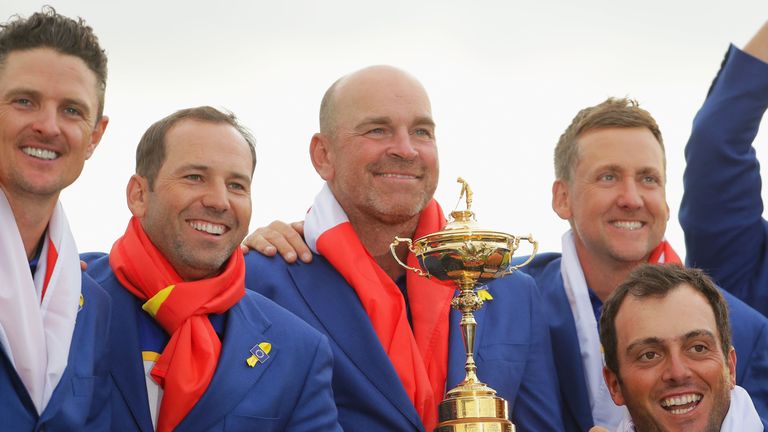 I looked at the draw with Butch in the morning and we did feel that the Americans were going to rise and did fancy a lot of them to win the first matches. It was always the middle and the end where Europe were going to be strong and so it proved.
I don't think the Americans were ready for the examination paper that an away Ryder Cup is. They were a little bit happy with themselves after two Presidents Cup wins against not very strong teams and a home Ryder Cup win against a team that was very inexperienced two years ago.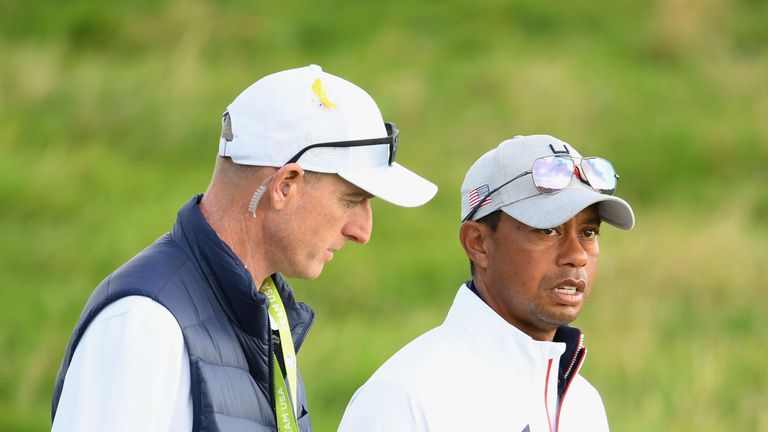 They haven't given enough credit to the fact that their team was tired and jaded, so haven't maybe got their schedules right and weren't ready for the test of Le Golf National.
We had the Open de France here a couple of months ago and only one player decided to come over. A few came over for practice rounds, but they were not ready for what this course poses.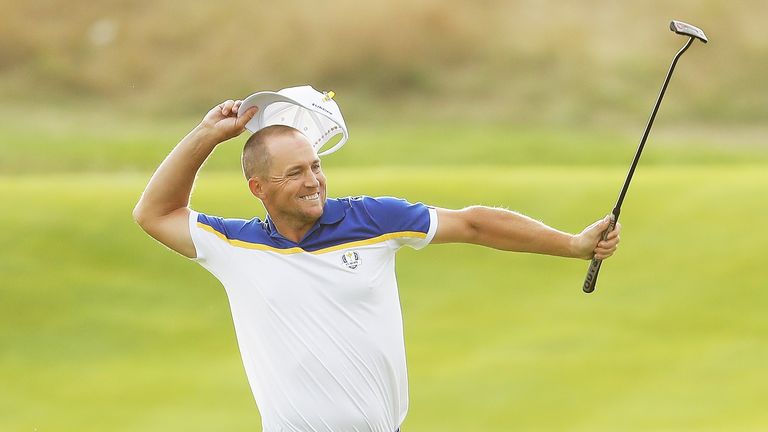 The European players had so much form around here and are good at match play too, whereas the American team are superstars of the game but often look to over-power golf courses.
The way that Thomas set out the golf course took that strength out of their hands and played it on our terms. We dictated to them how they had to play and it worked in our favour and I think the Americans just weren't prepared for that.