Adam Scott's win shows the 'old guard' fighting back, says Rich Beem
Last Updated: 29/02/16 4:44pm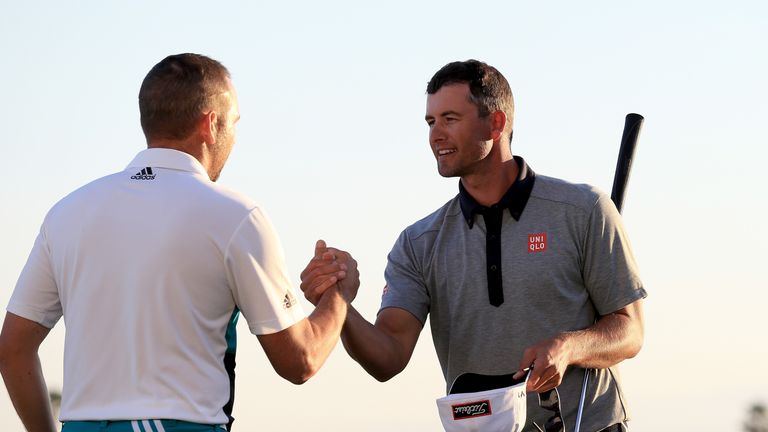 Rich Beem looks back at Adam Scott's Honda Classic victory, another near-miss for Sergio Garcia and how the PGA Tour's older generation are proving a point to the sport's young talent.
It was nice to see Adam Scott follow a good week with a win this time around. He got out in front of Sergio Garcia and just kept him at arm's length, doing something brilliant every time the Spaniard made a mistake.
I think it takes even more guts to go and force an even-par 70 than it does to go out firing on all cylinders and make birdie after birdie.
Just 13 players in this field finished under par this week, giving it an almost major-like feel to it, so hats off to Scott for going out there and finishing the job.
Other players are going to look at him and what he has done with the change from long putter back to the short putter. He used to be a really good putter with the long putter and now he believes he's going to be a better player with the short putter for the rest of his career.
Close contest
Scott was pretty much cruising on Saturday until the 15th, but from then on he had to really grind to finish better than anybody else.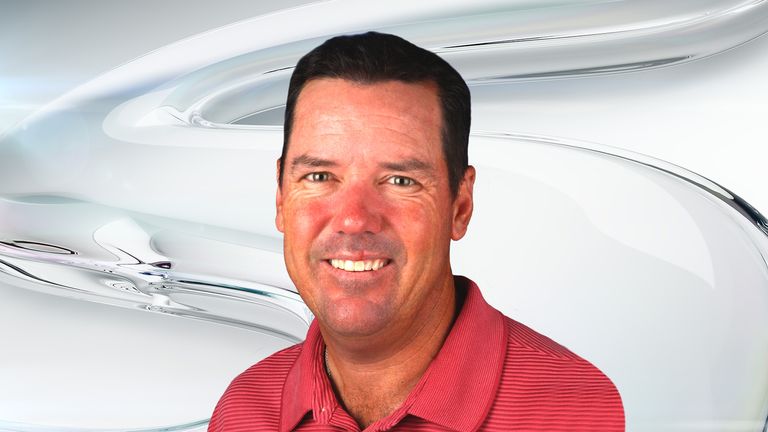 "The older generation are really starting to show the newer generation that 'listen, we still know how to win, still want to win and we're going to make you earn it'."
Rich Beem
On Sunday he bogeyed the ninth and 10th, but had two wonderful shots at the 11th and then pushed Sergio away ever so slightly with that fairway bunker shot at 12. In the end that was barely enough.
Scott kept his composure with the flat stick all weekend,with even that three-putt at the 16th not being that treacherous as it was from so far away.
Garcia kept throwing everything at him but that unfortunate chip shot at 16 really derailed him and any chance he had of victory, while Scott's tee shot on 17 was a touch of class.
The Spaniard made another bad bogey at 17, but that putt at the last that just trickled in over the front edge gave Adam something to think about.
Big year ahead 
They both performed admirably and I think we might have been fearful for them, but it looked to me that they were both totally in control of their strokes throughout the last 36 holes.
The older generation are really starting to tell the newer generation: 'listen, we still know how to win, still want to win and we're going to make you earn it'.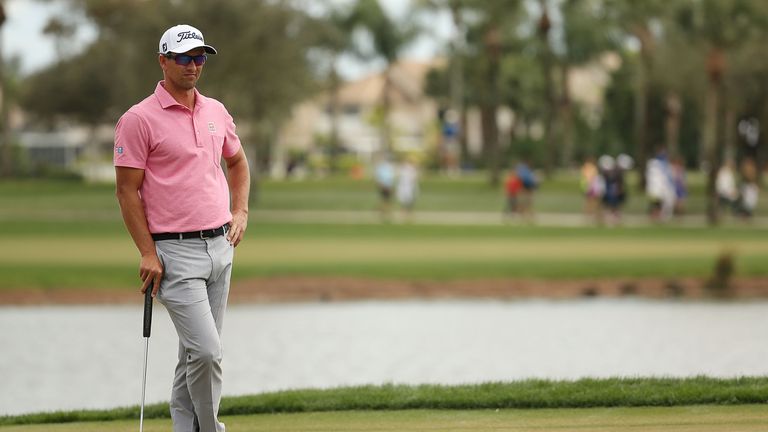 This week is the perfect example, with Rickie Fowler going out flawless over the first two rounds before struggling over the weekend to let a lot of players back in to the tournament.
You've got to think that one of the two will now get in to the mix in at least one, if not multiple majors this year. The way they're both starting to come around with their putting, I wouldn't be surprised to see one of them taking home a major Championship this year.
Sergio's near-miss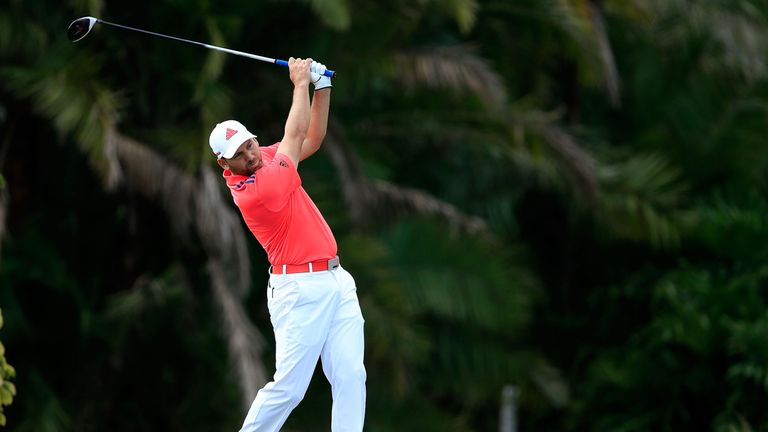 It's interesting to hear that Sergio didn't feel like his swing was quite as strong as we thought it was. I'm not too sure what he's sensing or feeling in his swing that makes him feel like it's off a little bit, although it may be he's getting a little too steep with some of the clubs.
I was looking at how he was performing over the first six or seven holes and he just wasn't quite firing. He kept leaving himself four or five footers on every other hole to save par, but saying that he holed very nicely.
He also made some good saves at other holes, but we did see a little hiccup from him at the 11th where he just caught a bad patch of Bermuda grass.
You sensed that he might start digging it in closer and holing a few more, but unfortunately that never happened for him. Still, a runner-up finish once again, where he performed very well, means he'll now be looking forward to the next few events on the Florida Swing.
The Florida Swing continues this week with the WGC-Cadillac Championship. Watch live from Thursday on Sky Sports 4 - your home of golf