The final part of our Open Stories focuses on Mark Roe, who suffered heartbreak in 2003 when he was just two shots off the lead after the third round before being disqualified.
Roe, who has long been established as part of the Sky Sports commentary team, birdied the 54th hole at Royal St George's after hitting the pin with his approach, and he tapped in before heading to the scorer's hut with playing partner Jesper Parnevik.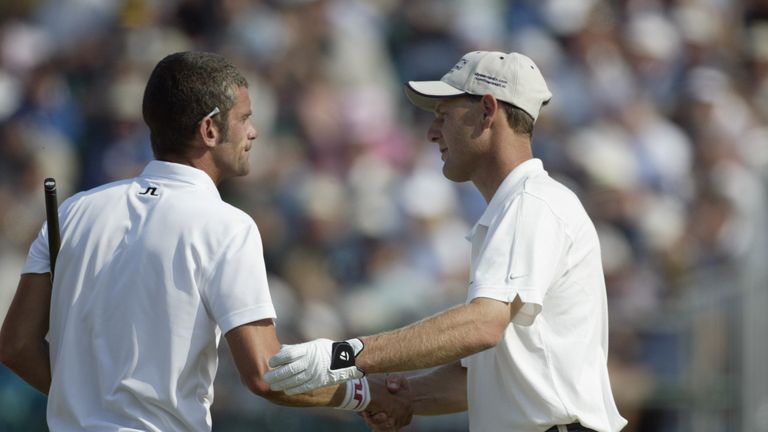 But neither player had realised they had forgotten to swap cards before the round, meaning they both signed for incorrect scorecards.
Roe and Parnevik were instantly disqualified - a rule that has since been altered by the R&A - and they had to watch from afar on the final day as Ben Curtis pulled off one of the biggest upsets in Open history.
It proved to be Roe's final appearance in The Open, and he retired in 2006 to turn his attention to commentating and coaching.
Watch the video to see Mark Roe reflect on his Open heartbreak at Royal St George's in 2003.