Open Championship: How is prize money distributed if amateur Paul Dunne wins?
Last Updated: 20/07/15 4:52pm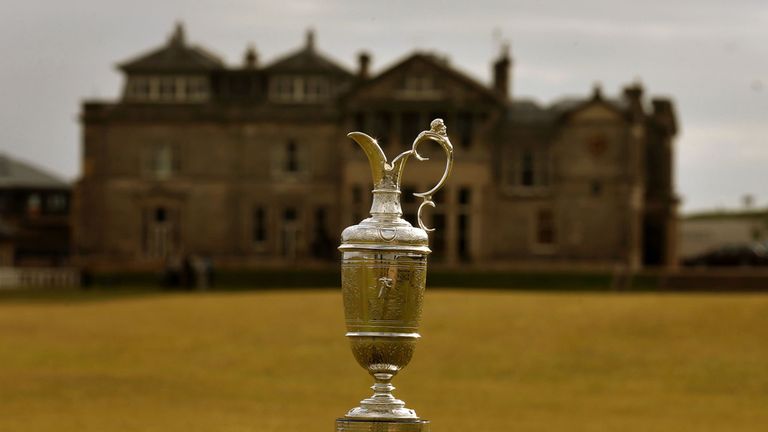 Amateur Paul Dunne will not be permitted to accept any prize money should he end up as Open champion on Monday, so what will happen to the £1.15million cheque that goes to the winner?
The 144th Open has been hit by weather delays and will finish on a Monday for just the second time in its history and there are plenty of stories as Jordan Spieth chases a third major victory of the year and amateur Dunne chases his own fairytale.
The young Irishman is tied for the lead after 54 holes at St Andrews, where a victory by the 22-year-old would make him the first amateur since Bobby Jones in 1930 to hold aloft the Claret Jug.
However, in the event of this happening, the champion's prize money of more than £1m would be distributed proportionately among the professional players who have made the cut.
The same would apply to all money earned from the five amateurs who have made the cut this week. Although Dunne and the other amateurs can't claim any financial profit this week, they can still receive golf kit and equipment from sponsors.