US Open: Sergio Garcia hungry for more major success after Masters win
By Keith Jackson
Last Updated: 13/06/17 9:12pm
Sergio Garcia insists he is working as "hard as possible" in his quest for more major titles and vowed not to relax following his Masters victory.
Garcia made his long-awaited major breakthrough in thrilling style at Augusta National as he edged out good friend and Ryder Cup team-mate Justin Rose at the first play-off hole, and his memorable win has given him more motivation to add to his tally.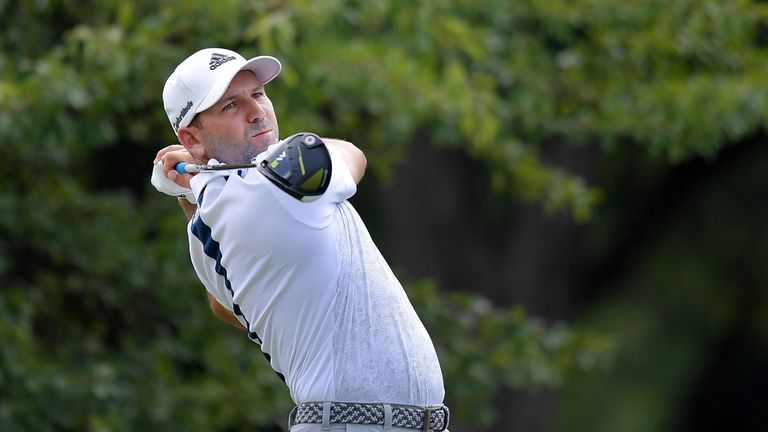 The 37-year-old, who starts his 75th major at the US Open this week, admits he has been fortunate to avoid serious injury over his 18-year professional career, and he is confident he can collect "many, many more" grand slam titles if he can continue his current level of consistency.
"That's the goal and that's where we want to go," said Garcia at his pre-tournament press conference at a stormy Erin Hills. "I think that like I've been saying for my career I've been fortunate with injuries. I've had some minor injuries but nothing major which hasn't taken me away from the game for too long.
"So I still feel in good shape and my game feels nice. I'm still working hard on it. I definitely hope that I can keep playing well and win many, many more, now that we have our first one. But time will tell.
"Like I said, before the Masters, the only thing I can do is keep putting myself in that situation as many times as possible and now I can maybe relay on what I felt on Sunday at Augusta and hopefully it gives me a little bit of an edge when it comes down to that situation.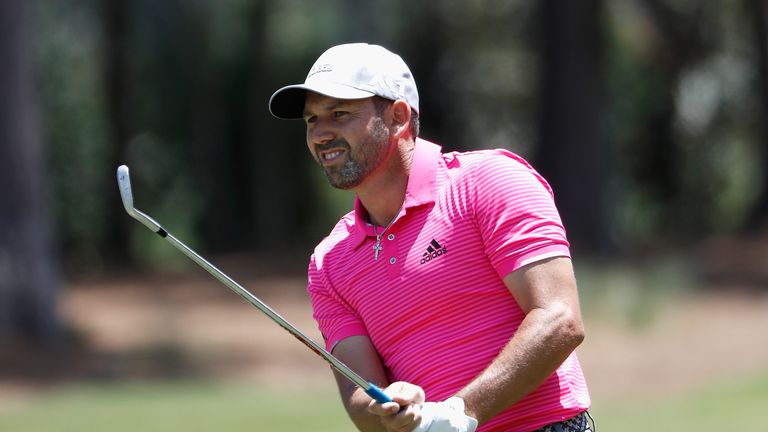 "At the end of the day, I think that obviously we've achieved something that we've been trying for for so long. And it's easy to kind of take a deep breath and relax, but I'm still working out hard. I'm still working on my game as much as I can and as hard as possible.
"I've always said it, wins are important but to me consistency is the most important thing. And I've been fortunate to be consistent throughout my whole career. I want to keep being consistent, keep playing well, keep giving myself chances at winning majors and being in Ryder Cups and all those things.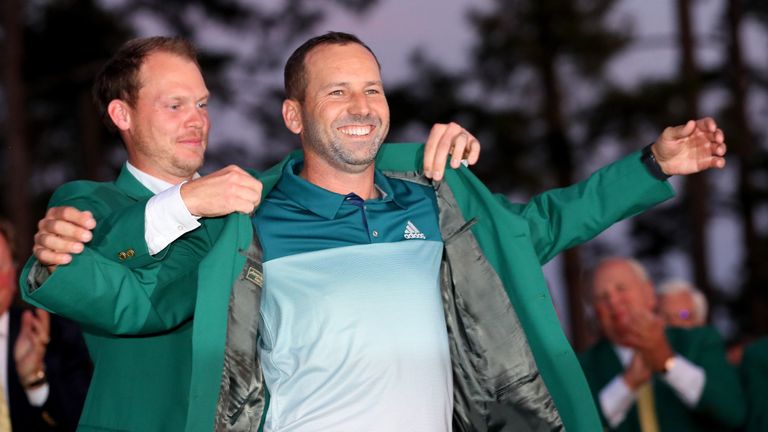 "So to me, that's the best motivation possible, to keep that consistency going. And if I want to do that I have to keep working hard. And then if I do that then hopefully those lulls, and I'm sure that some lows will come, but hopefully they'll be short ones and we can get over them as quickly as possible."
Garcia played only three events since his victory at Augusta, with a best finish of T12 at the Dean & Deluca Invitational, and he is now hoping to rediscover the patience and commitment that inspired him to Masters glory as he bids to make it back-to-back major wins.
"Every week is different, some weeks you feel a bit calmer than others and your patience is better," added the Spaniard. "Hopefully this week will be one of those weeks where I feel calm and collected and my patience level is way, way high.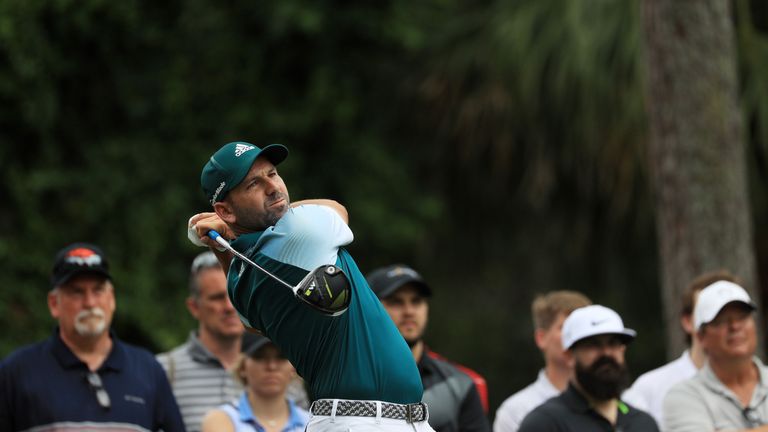 "When it comes down to commitment it's just a matter of believing. I think that at the Masters I did that very, very well with all aspects of my game, but the last three weeks, The Players, Byron Nelson and Colonial, I struggled a little bit with that. My commitment wasn't as sharp as it was at the Masters.
"I don't know if it was because everything that's been going on after the win there and stuff. But we have to kind of collect ourselves again and make sure that when we get there on the first tee on Thursday that we're fully committed, no matter what happens and have as much patience as possible."