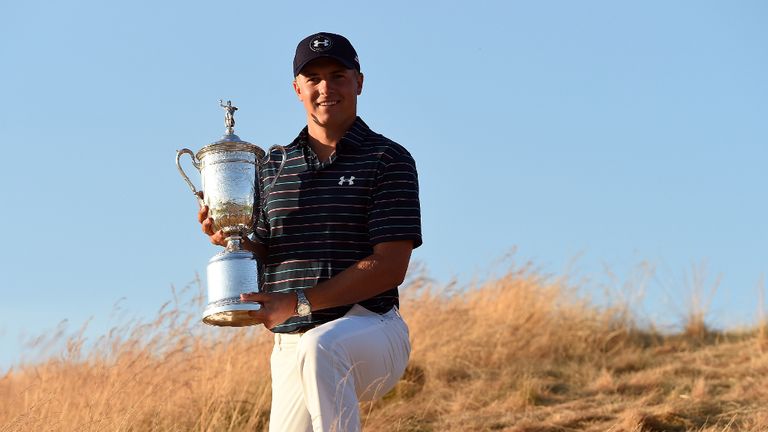 Two-time major winner Tony Jacklin has backed US Open champion Jordan Spieth to go on and complete golf's Grand Slam.
The 21-year-old became only the sixth player in history to win the first two majors of the calendar year with a one-shot victory over Dustin Johnson and Louis Oosthuizen, following on from a convincing wire-to-wire victory at Augusta two months earlier.
Victory at Chambers Bay saw Spieth close the gap on Rory McIlroy at the top of the world rankings, with both players now holding two majors each as they head to Scotland next month. 
Spieth is now half way towards joining Tiger Woods as the only player in the modern era to hold all four majors at the same time, with two-time major winner Jacklin believing the American has all the qualities to continue his record-breaking year. 
When asked about Spieth's Grand Slam chances while working as part of Sky Sports' coverage of the US Senior Open, Jacklin said: "It's very possible. I don't bet very often on golf, but I backed him to win last week.
"I just think he's just the most rounded out player in the world right now and has been since he came on the scene.
"He's the best putter beyond questionable doubt and if he gets the right weather over the first two days at St. Andrews, which you can do at an Open, I can see him winning there too.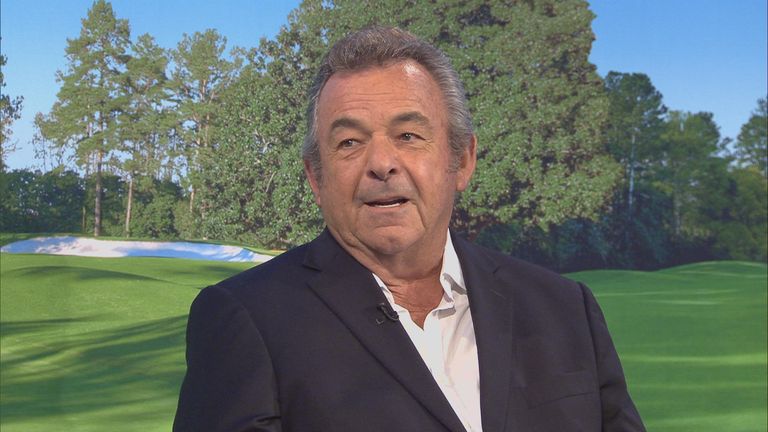 "I think he's as good as anybody and he's got youth on his side and has such marvelous confidence. He thinks he's immortal at this stage.
"I remember I did at 21 and obviously it's a long way away yet, but he's got the game and has got terrific tempo in his swinging.
"His set up and his grip doesn't look the most perfect, but the tempo in his swing is wonderful. He never rushes a shot, he seems to have a wonderful relationship with his caddie and more than anything else I think the relationship he has with his putter will help him get it done."