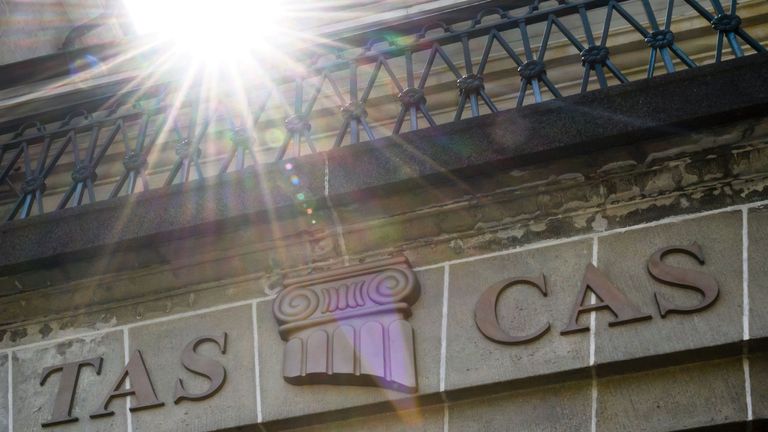 The former senior coach of the Russian national athletics team, Alexei Melnikov, has been given a lifetime ban for breaching rules on doping, the Court of Arbitration for Sport (CAS) has announced.
Melnikov was cited in last year's McLaren report into state-sponsored doping in Russian athletics, with the authors calling for him to be suspended for life. Fellow coach Vladimir Kazarin has also been banned for life.
Middle distance runner Ekaterina Poistogova, who came third in the 800m at the London 2012 Olympics, escaped a lifetime suspension demanded by the World Anti-Doping Agency (WADA).
CAS instead handed her with a two-year punishment back-dated to August 2015 and ordered her to be disqualified from all events in which she competed in the past 10 months.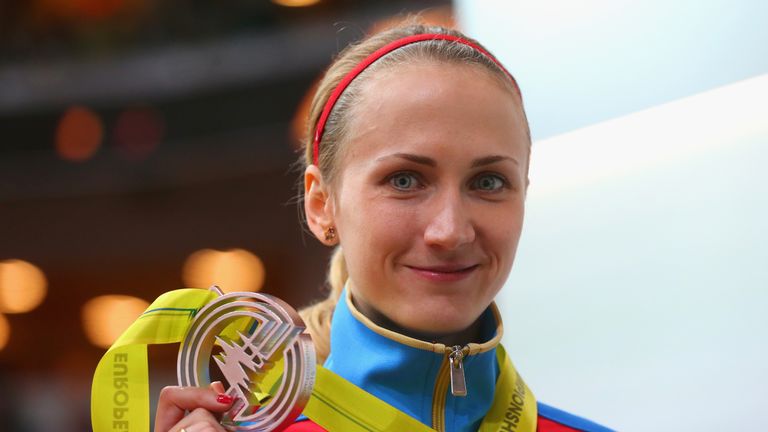 Stanislav Emelyanov, the race walker, has been given a ban of eight years after being found guilty of a second anti-doping offence.
Five Russian race walkers had already been suspended for four years last October, including Mikhail Ryzhov, a silver medallist over 50km at the 2013 world championships.