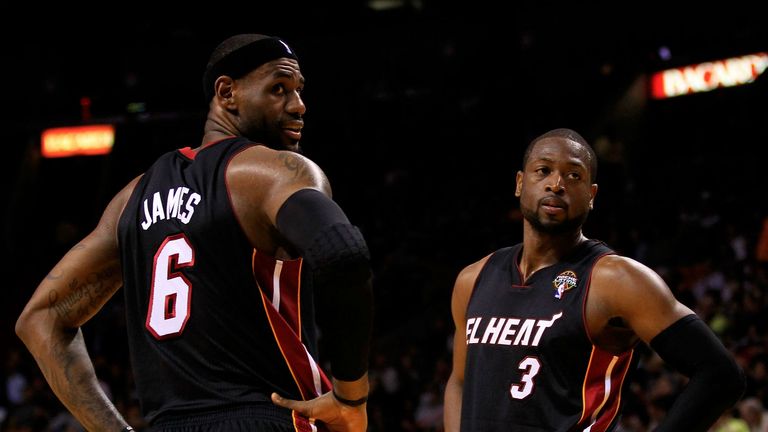 Dwyane Wade has reunited with friend and former team-mate LeBron James by signing a contract with the Cleveland Cavaliers.
Wade, who won two of his three NBA championships with James while the two were team-mates with the Miami Heat from 2010-2014, joins a Cleveland team that has reached the last three Finals and won it all in 2016.
"There's no better place to be right now to continue to play and compete at the highest level," Wade, who was the NBA Finals' Most Valuable Player when he won his first title in 2006, said in a statement.
"Cleveland believes in my talents and what I can bring to a championship contender both as a player and leader.
"I look forward to reuniting and playing alongside my brother LeBron. We've already won two championships together and I hope we win a third."
Wade, who agreed to a contract buyout with the Chicago Bulls on Sunday, will be relied on heavily in Cleveland with recently-acquired point guard Isaiah Thomas likely out until January as he continues to heal from a hip injury.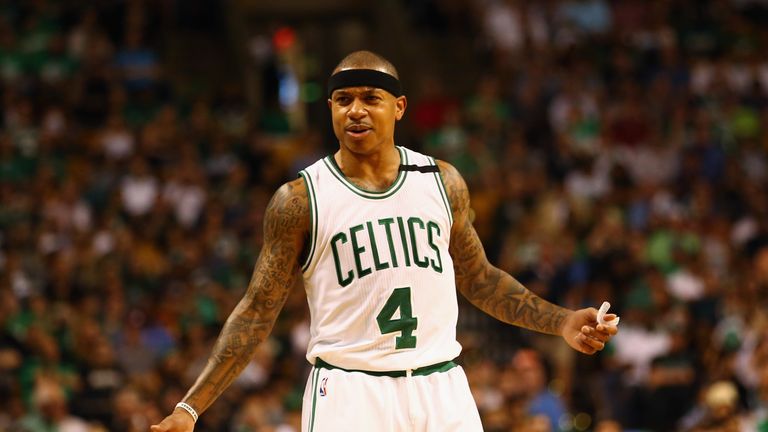 A 12-times All-Star, Wade has averaged 23.3 points, 4.8 rebounds and 5.7 assists per game during the regular season and ranks 11th on the all-time postseason scoring list.
Wade, taken fifth overall by Miami in the 2003 NBA Draft, also won a gold medal with the U.S. men's basketball team at the 2008 Summer Olympics in Beijing and a bronze medal at the 2004 Summer Games in Athens.
"Dwyane has proven time and time again that he is a leader and competitor of the highest calibre and that his focus is centered on the ultimate goal," Cavaliers general manager Koby Altman said.
"The deep commitment and consistency that he has shown to the game as a 12-time NBA All-Star and three-time NBA Champion is remarkable and he is going to be a difference maker on the court and in the locker room with our team."
Wade joins Thomas, Jae Crowder, former league MVP Derrick Rose and free agents Jeff Green and Jose Calderon as the new additions to a Cavaliers roster that was defeated by the Golden State Warriors in last season's NBA finals.
All Star point guard Kyrie Irving was traded to Boston as part of the deal for Thomas and Crowder.