Athletes from Uganda and Rwanda go missing at Commonwealth Games
By PA Sport
Last Updated: 13/04/18 11:56am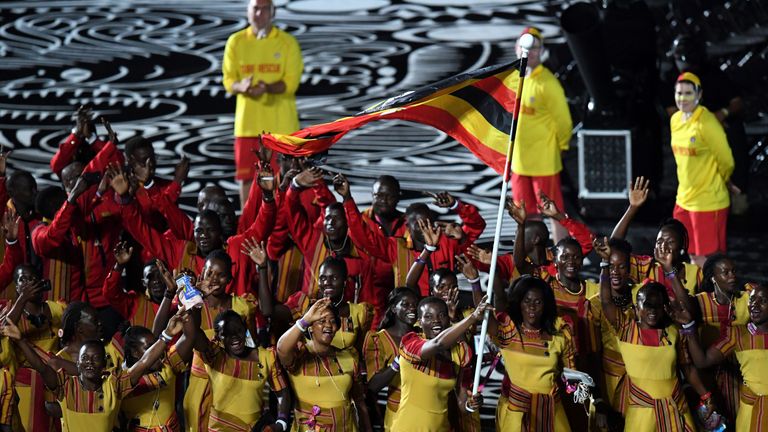 Two Ugandan athletes and one from Rwanda are the latest to go missing at the Commonwealth Games.
David Grevemberg, chief executive of the Commonwealth Games Federation, was asked about the latest disappearances at the Games daily briefing.
Grevemberg said Games organisers were "monitoring the situation".
He added that reports suggesting two Sierra Leone squash players had also gone missing were being treated as speculative at this stage.
Eight Cameroon athletes, six men and two women, were confirmed missing on Wednesday. They were named as boxers Simplice Fotsala, Arsene Fokou, Ndzie Tchoyi, Ulrich Yombo and Christelle Ndiang and weightlifters Olivier Matam, David Minkoumba Petit and Arcangeline Sonkbou Fouodji.
Grevemberg reiterated that all the athletes in question have valid visas until May 15 and Australian authorities would not take any action before then.