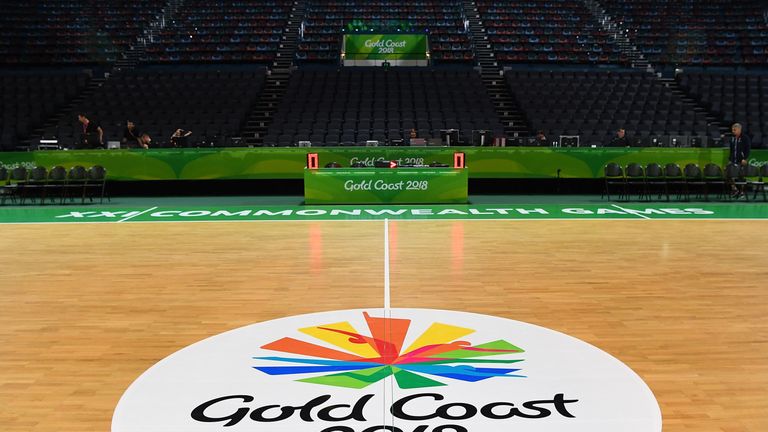 Organisers have urged athletes in Australia for the Commonwealth Games to respect the terms of their entry visas after the Cameroon team reported eight of their competitors had gone missing.
The five boxers and three weightlifters - representing a third of the Cameroon team competing here - disappeared from the athletes' village at Griffith University, the Cameroon delegation said.
Cameroon chef de mission Victor Agbor Nso said in a statement: "The Cameroon Commonwealth team is sad to announce that eight of the 24 athletes they took to the XXI Commonwealth Games in Gold Coast, Australia are missing from their respective rooms in the Games village.
"These athletes left in three waves. First in the night of April 8 three athletes departed the village. Then on April 9 two others were declared missing and last night three others left their rooms."
The accreditation to major multi-sports Games acts as a short-term visa to the host country and more than 100 athletes overstayed after the 2000 Sydney Olympics.
Organising committee chairman Peter Beattie said they had worked hard with the Australian government on the entry system and he "encouraged" the 6,000 visiting athletes and officials not to breach the terms of their visas.
"I would simply say enjoy Australia while you are here, this includes Cameroon and any other athletes, stay within the law and be mindful of the fact that there is a system in place in this country," he told a news conference on Wednesday.
"We would appreciate them sticking within the law, enjoying themselves, but sticking within the law. If they are thinking of doing anything other, I would encourage them not to do it."
That one of the Cameroon boxers, Christian Ndzie Tsoye, had failed to turn up for his men's 91kg quarter-final bout on Tuesday particularly saddened Commonwealth Games Federation chief David Grevemberg.
"I think it's disappointing that athletes that have come didn't compete as they were scheduled to compete," he said.
"(But) I think it's important to remember that these athletes are guests and within their visas they have the right to travel freely, but this is obviously an issue that Team Cameroon is monitoring very closely."
Queensland Police told Reuters it was a "matter for the Cameroon Commonwealth Games Association to address" until such point that the athletes overstayed their visas.