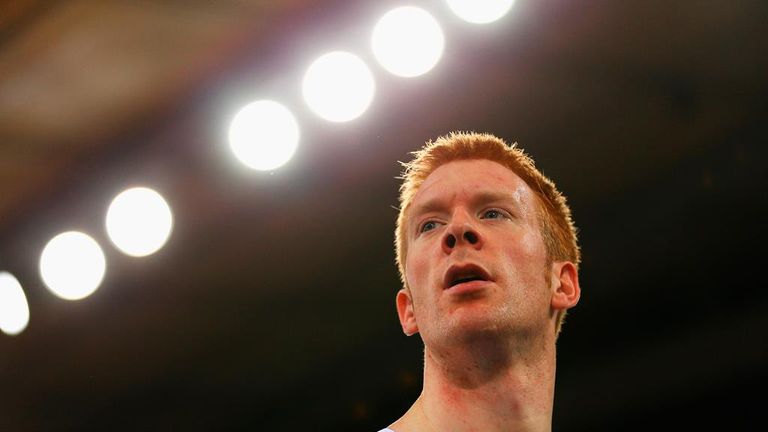 Two-time Olympic champion Ed Clancy has been ruled out of contention for the Great Britain squad for October's European Track Championships with a slipped disc.
The 30-year-old will not be available for the event in Grenchen, Switzerland, which takes place from October 14-18, as a result of picking up the injury in training, British Cycling has announced.
Men's endurance coach Heiko Salzwedel said: "It's one of those freak accidents. He just turned to pick up his bag and his disc slipped.
"This means that his hopes for the European Championships, which were supposed to be his highlight for world championship qualification, are now over.
"We've discussed it and his participation has been ruled out."
Sir Bradley Wiggins is likely to return to the team pursuit squad, which Clancy is also in, after missing last week's British Championships in Manchester through illness.