Mark Cavendish must leave Tour de France early, says Shane Sutton
By Matt Westby
Last Updated: 06/03/16 8:07pm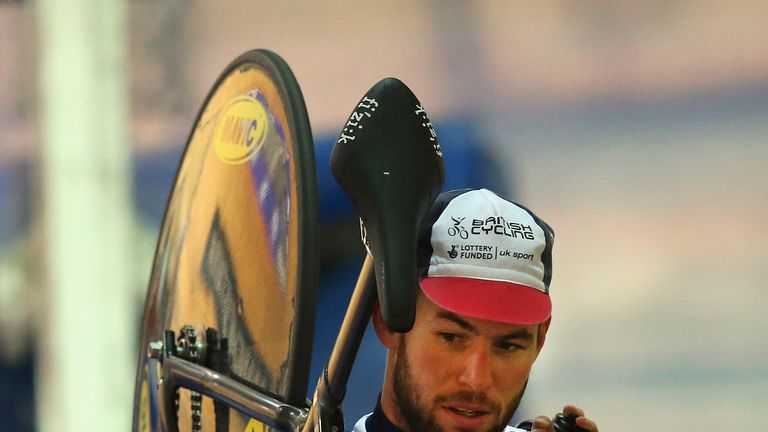 British Cycling head Shane Sutton says Mark Cavendish must leave this summer's Tour de France early if he wants to be selected to ride the omnium on the track at the Olympic Games.
Cavendish is hoping to be given Britain's single place in the omnium in Rio as he looks to win the first Olympic medal of his career.
The 30-year-old's new team, Dimension Data, are happy to let him train and race on the track in between his road commitments this year, but as their most high-profile rider, they are expected to want him to take part in the Tour.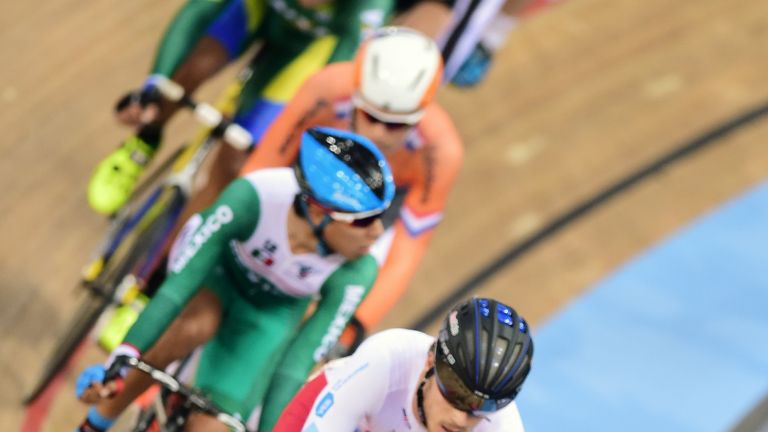 Just 20 days separate the final stage of the Tour on July 24 and the omnium on August 14-15 and Sutton doesn't believe that is enough time to prepare.
He said: "For sure, he will be at the Tour - 100 per cent. [But] Cav won't do three weeks of the Tour. If he wants to medal, he's well aware that he probably wouldn't be going to Paris.
"That will be a discussion between Cav, Dougie [Ryder, Dimension Data team principal] and Brian [Smith, Dimension Data team manager].
"I'm very close to Brian Smith and Dougie (Ryder) and they're very supportive of the venture. It's just a matter of sitting down with Cav and, 'Are we going to do this? Do you want to put yourself forward?', and then the selection panel will come together.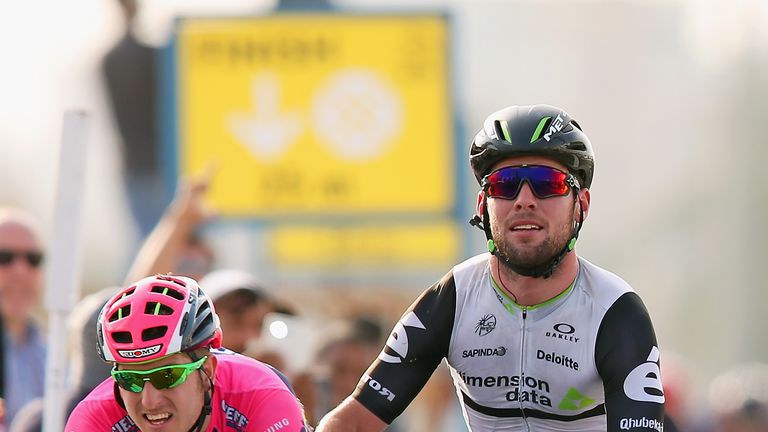 "Cav's bought into the plan. That's not an issue. He wouldn't be here if Dimension Data weren't 100 per cent behind him."
Should Cavendish be selected for the omnium, he would also have to act as the fifth member of Britain's pursuit team, which is aiming to win gold.
Cavendish doesn't have the pursuiting pedigree of other members of the team such as Sir Bradley Wiggins or Ed Clancy, but Sutton does not feel he would let the squad down.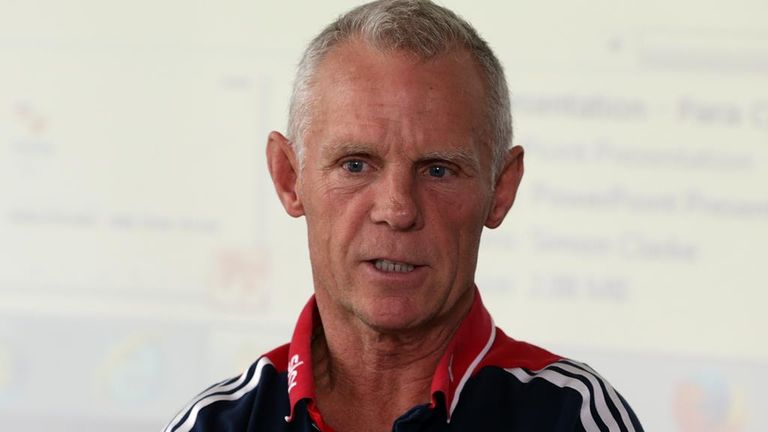 He added: "I have total confidence that Cav can do the job in TP [team pursuit]. I have always believed that. I don't think that comes into question for me.
"A lot of people say, 'Are you diluting your TP medal opportunity?' I don't believe that at all. I believe Cav is, from years and years ago, a very good little TPer and, when he's on form, I'm sure he can pull his weight. I haven't got any problems in that area at all."