British sailor Dee Caffari to skipper 'Turn the Tide on Plastic' yacht in Volvo Ocean Race
By Dev Trehan
Last Updated: 10/11/17 1:47pm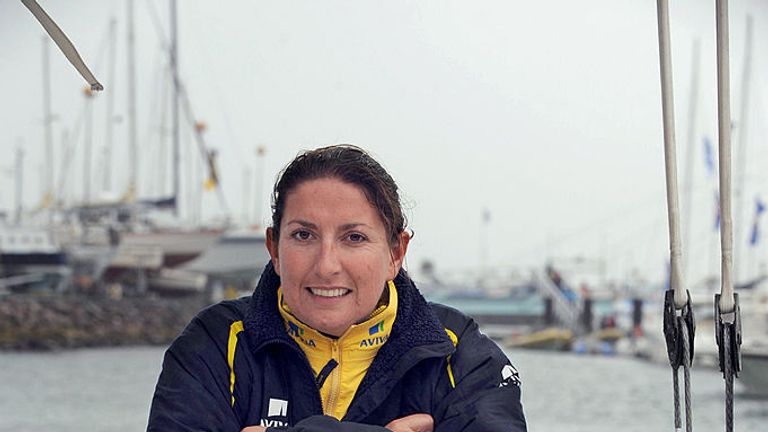 Dee Caffari has been confirmed as the first female skipper for the 2017-18 Volvo Ocean Race.
The record-breaking Titchfield sailor will lead the Turn the Tide on Plastic vessel, which will highlight and raise awareness of the United Nations Environment's 'Clean Seas: Turn the Tide on Plastic' campaign.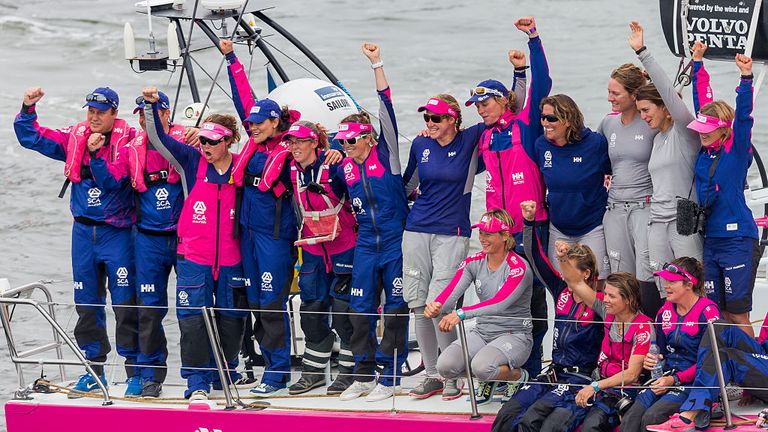 Caffari told Sky Sports last month she was desperate to compete in the next edition of the 45,000 nautical mile round-the-world voyage after savouring her first taste of the Volvo Ocean Race as part of the all-female Team SCA in 2014-15.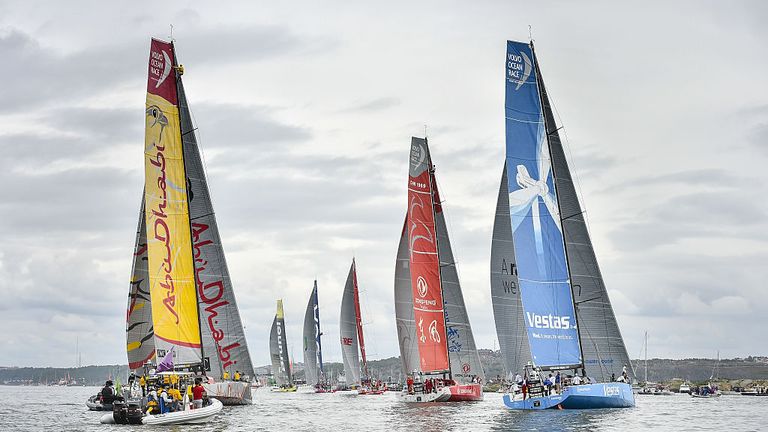 And Caffari - the only woman in history to sail solo non-stop around the world in both directions - hopes to assemble a young mixed-gender team as she aims to make a splash during the eight-month race, which sets sail from Alicante on October 22.
"I'm absolutely delighted to get the opportunity to sail for a cause I am so passionate about," Caffari said.
"It's an honour to represent this landmark campaign, and to lead the team on such a prestigious platform is exciting.
"Seeing the amount of plastic in the ocean is heartbreaking. We're abusing our planet - and this campaign is about pushing people to proactively do something about it.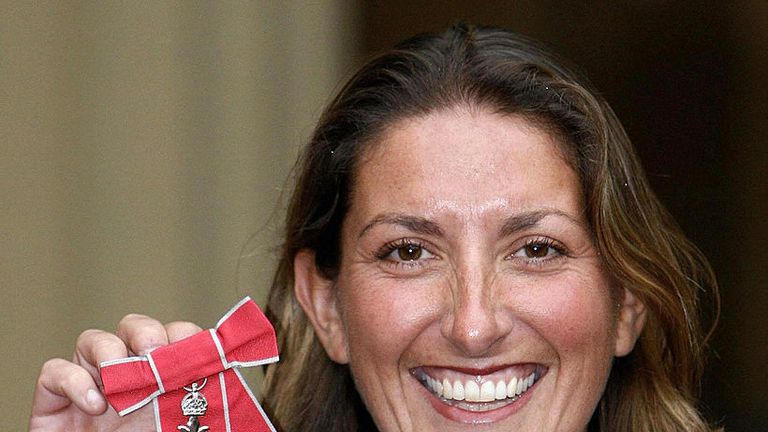 "We will be sailing with a youth-orientated team because the reality is, it's going to be the next generations who inherit the mess that we're making now. This is a major issue and we need to encourage this generation, and future generations, to step up.
"The Volvo Ocean Race is the ultimate test of a team in sport, and with the ambition to race with a youth-orientated international mixed crew, we are looking to make an impact on and off the water."