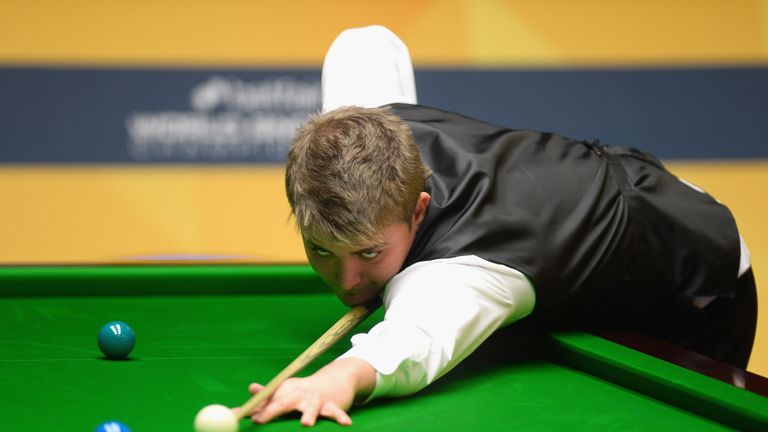 Michael White beat Ricky Walden 5-0 to claim his first world ranking title in the final of the Indian Open.
The Welshman claimed his maiden title and the £50,000 prize money after thrashing Walden over 53 minutes.
White entered the Mumbai tournament having won his first professional title in Blackpool and was able to continue his winning form with 81 and 77 breaks in the first two frames.
The third was closer but White still edged it, before scoring a 58 break to notch the fourth. An 85 break finished off the win in style.
White told World Snooker: "Ever since I first played snooker at the age of seven, I have dreamed of winning tournaments.
"I know it was a quick final, but my nickname is Lightning so now you know why!
"I don't think I put a foot wrong. My safety was good, my break-building was brilliant. I produced at the right time and kept the pressure on Ricky all the way through.
"He beat me comfortably in the quarter-finals of the World Championship three years ago. He's a top player who has won ranking events. But when you're making breaks, there's nothing your opponent can do."