Yoel Romero earns title shot with knockout win over Luke Rockhold at UFC 221
By The Associated Press
Last Updated: 11/02/18 8:33am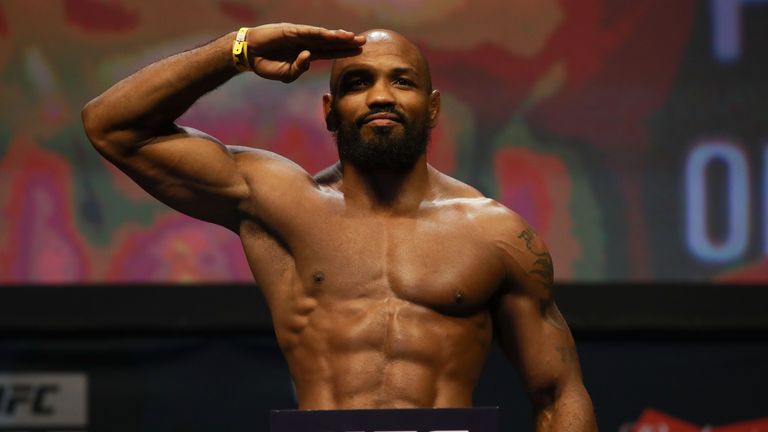 Yoel Romero beat Luke Rockhold by knockout in the third round of their middleweight interim title bout Sunday, the main card highlight of UFC 221 at the Perth Arena.
But Cuba's Romero was ineligible to claim the interim title when he missed the weight at Friday's weigh-ins.
He was two pounds over at his first attempt and still 1.7 pounds over the 186-pound limit at his second.
Rockhold would have taken the title with a win Sunday and seemed to have it in his grasp until Romero demonstrated all of his explosive punching power, opening his rival up with a left hook and following with an overhand left which sent Rockhold to the canvas and a final uppercut.
The title bout had been troublesome from the outset. Originally, Australian Robert Whittaker was to defend his maiden UFC title against Rockhold but was forced to withdraw with an illness.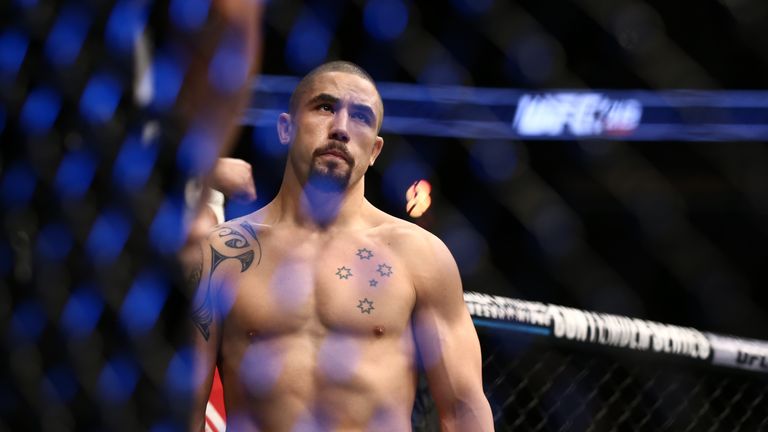 He contracted chicken pox while recovering from a staph infection and withdrew from the bout in January. The 40-year-old Romero, who won a gold medal in wrestling at the 2000 Sydney Olympics, stepped into the fight at short notice.
He is now the top-ranked challenger for the middleweight title and could fight Whittaker as early as June, injury permitting. Romero limped from the ring Sunday with what appeared to be a leg injury.
"It seems to make intuitive sense - the No 1 and No 2 competing," UFC senior vice president David Shaw said. "If it were not for the mess up on the weight, [Romero] would have had the interim belt.
"Rob can't fight for a few months. So there's a bit of time to figure out what's going to happen in the weight division."