50 Cent says UFC's treatment of Khabib Nurmagomedov 'wrong'
Rapper offering to pay $2m purse Khabib is yet to receive
By Zinny Boswell
Last Updated: 13/10/18 5:34pm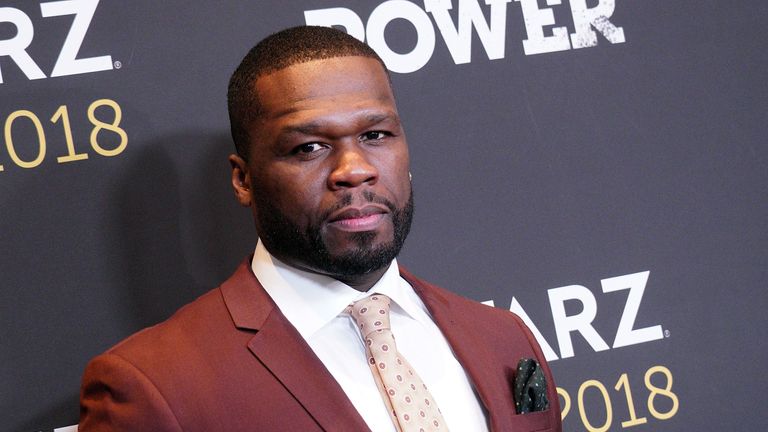 Curtis '50 Cent' Jackson has offered Khabib Nurmagomedov $2m to fight for him at Bellator, describing UFC's treatment of the Russian as "poor".
Khabib and Conor McGregor both received temporary suspensions following the ugly scenes which marred UFC 229.
McGregor did receive his $3m purse while Khabib is yet to be handed his $2m after jumping out of the Octagon ring and fighting his rival's team in the aftermath of his tap-out win.
The New York rapper has suggested Khabib should switch allegiances to Bellator - a rival mixed martial arts promotion.
In an Instagram post, 50 Cent said: "I think it's wrong what the UFC is doing to Khabib, they didn't do the same thing to McGregor. I'll pay $2m in cash tonight if he will fight for me at Bellator.
"I'll deal with Dana White and your contract later. The UFC is not the only game in town. Zubaira is welcome also."
Continuing in the comments, he said: "I know Khabib is a man of principle and the disrespect was overwhelming. McGregor is lucky he didn't ignore him tapping out and keep going."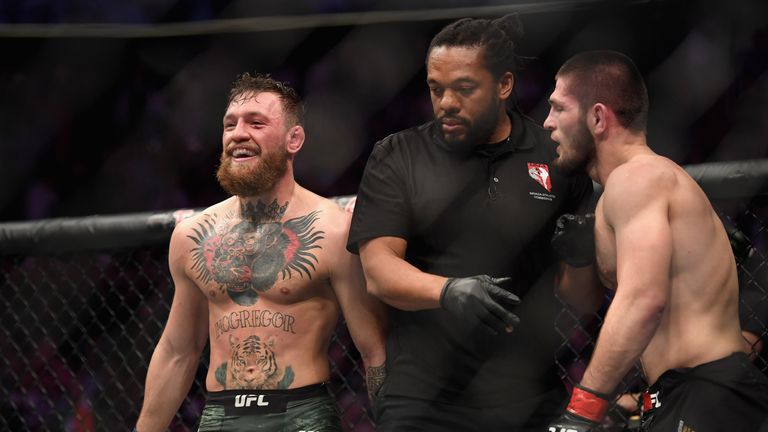 Khabib, also in the comments, responded with his trademark phrase: "Just send me location."
50 Cent signed a clothing deal with Bellator last month, before announcing he would award a $1m cash prize to the winner of the stable's Welterweight Grand Prix.