Elise Christie honoured to follow in footsteps of Jessica Ennis-Hill by winning Sunday Times Sportswoman of the Year
By Daldeep Kaur
Last Updated: 27/10/17 5:32pm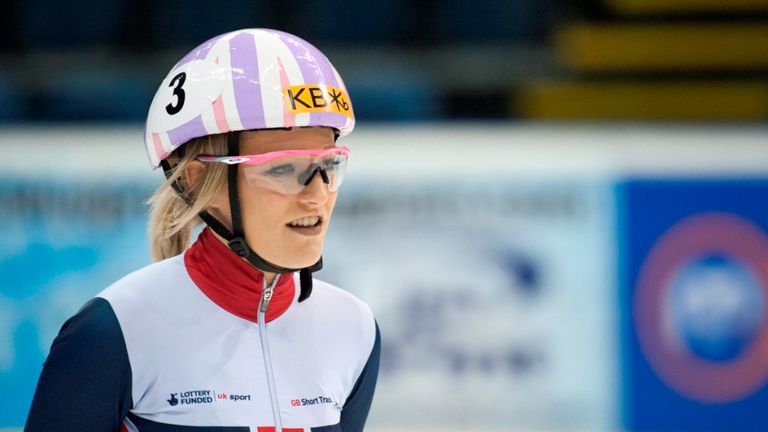 Speed skater Elise Christie described winning the Sunday Times 2017 Sportswoman of the Year award and following in the footsteps of Jessica Ennis-Hill as "incredible".
The former Sky Sports Scholar capped off a great year by lifting the prestigious award, after taking her career to new heights in Rotterdam in March, claiming golds in the 1000m, 1500m and overall competition.
Christie was shocked to have picked up the award, which has seen previous winners such as Ennis-Hill, Paula Radcliffe, Denise Lewis and Kelly Holmes.
She said: "These people are prolific winners, they're big names, and then when they said my name I was like, I'm up there with those names, that's crazy.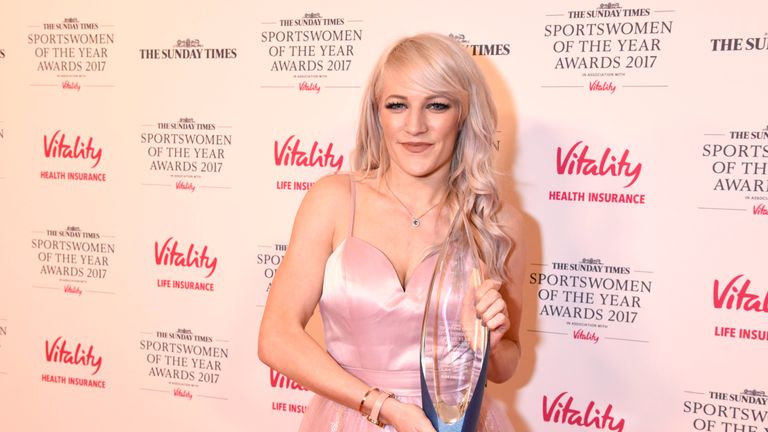 "Just to be known as a prolific winner such as them, a sporting hero is amazing.
"I can't even describe it. Jessica Ennis has always been my hero so to be on the same page as her now is incredible."
The 27-year-old Scot endured a tough time at the 2014 Winter Olympics, when she was disqualified for colliding with an opponent, but overcame her desire to quit.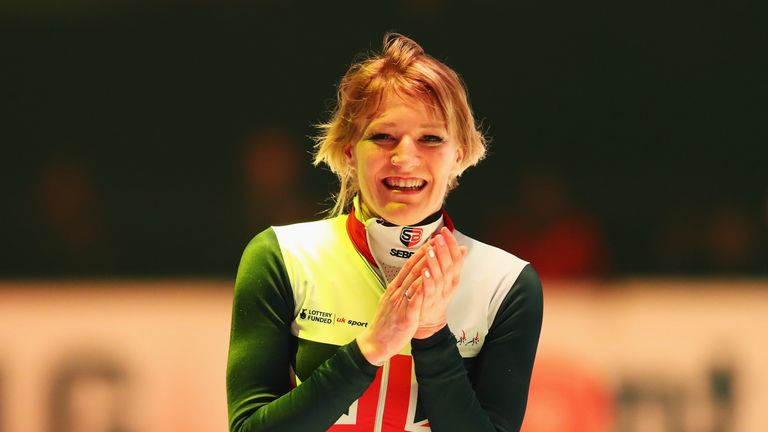 Christie explained: "It's just been a massive pick up for me and it's really shown how much has turned around since Sochi.
"If you'd asked me four years ago would I be standing up getting Sports Woman of the Year, I'd have been like definitely no.
"It's come at a great time as well, I've suffered a really minor injury just now so it's been a nice pick up during that period of time when I'm fighting back."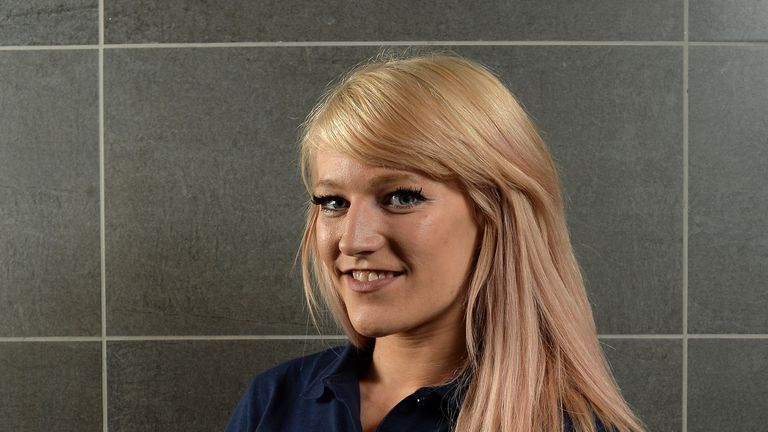 Christie is thankful for being a former Sky Scholar and says it was a help to her following her difficulties at Sochi.
"Knowing that Sky were behind me the whole way and they backed me through that, they believed in me. I really think that helped me get through," she added.
"I had a mentor through that programme and him and my coach together both helped me through the struggling time.
"[They] basically told me to get my act together and get on with it but it was great to hear that from an ex-sports star."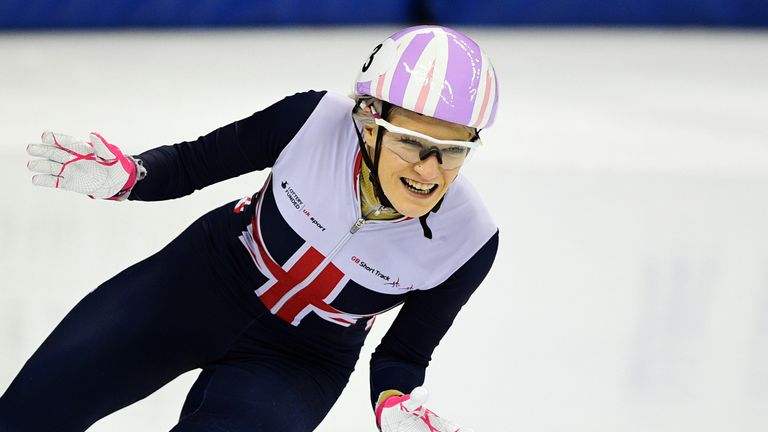 She now has her sights set on the 2018 Winter Olympics, despite picking up a minor injury, she thinks she will continue her good form.
Christie said: "I tore a muscle at the last competition I was at and it's nothing significant but it's enough to effect the next competition.
"I'm not worried about the Olympics, before I got injured I was so strong, my hopes going into the Olympics is that I will win and I believe I can.
"I was skating really strong and I believe that's going to come back very soon. I'm super excited about February."