WWE: Finn Balor and Triple H return to in-ring action on Friday night
Balor back from injury; Triple H wrestles first match since April
Last Updated: 11/03/17 10:18am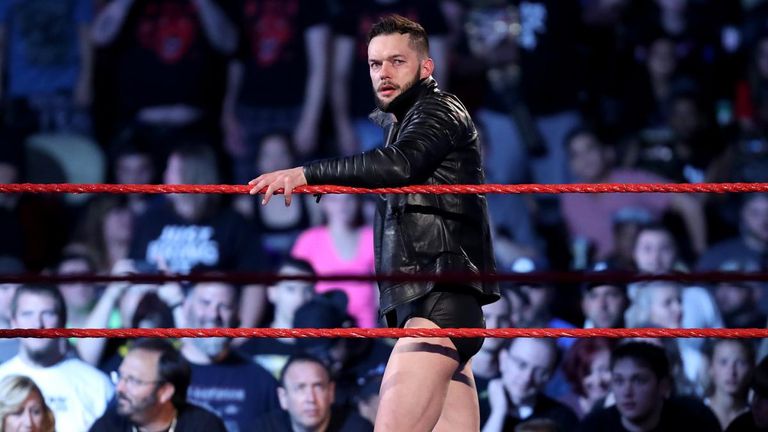 Finn Balor and Triple H returned to the WWE ring at a live event in Buffalo on Friday night.
Irish star Balor, who has been out of action since injuring his shoulder in August, teamed up with Sami Zayn and United States Champion Chris Jericho to beat Triple H, Kevin Owens and Samoa Joe.
Balor, 35, sustained a shoulder injury while defeating Seth Rollins at SummerSlam to become the inaugural Universal Champion and was forced to relinquish the belt the next night on Raw.
Triple H, a 14-time world champion, had not wrestled since April 2016 when he competed on WWE's spring tour of Europe, including in a singles match against Dean Ambrose in Newcastle.
The Game has been told by Seth Rollins that he will confront him at WrestleMania 33 in Orlando on April 2 as The Architect looks for revenge for Triple H costing him the Universal Title last summer.
Triple H - who responded by warning Rollins that "if you show up at WrestleMania, it will be the last thing you ever do in a WWE ring" - certainly looks ready for a potential fight, if the work-out video he posted on Twitter is anything to go by…