WWE's Finn Balor says British fans deserve a pay-per-view
By Jefferson Lake
Last Updated: 06/11/17 7:08am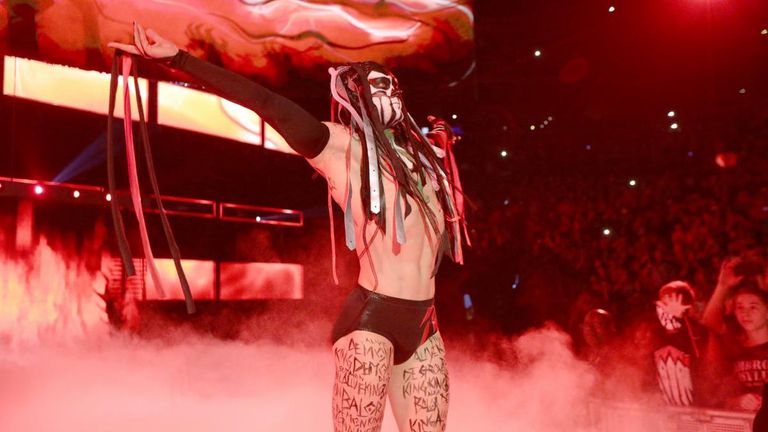 Finn Balor feels the British WWE fans "deserve" to be given a big pay-per-view.
The WWE is currently on a European tour which has included a sold-out Wembley Arena show and scheduled television tapings of Raw and SmackDown from the Manchester Arena, with several other dates around the country also set to draw big crowds.
No major pay-per-view event has been staged outside of North America since SummerSlam 1992, with the difference in transmission times often cited as the reason for the company staying at home.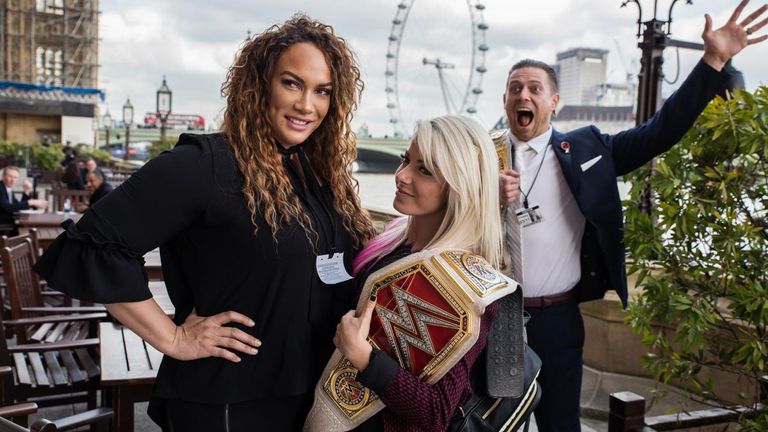 But the NFL has enjoyed great success with recent matches at Wembley - which have played in the States around Sunday lunchtime - and a similar strategy could be implemented for one of the 'big four'.
Balor feels the idea is now something that is way overdue for British fans.
"I love the idea of doing international pay-per-views and I don't see why we should be anchored, so to speak, to the United States," he said.
"Obviously there are issues of time zones and logistics but that's for someone else to figure out.
"The fans here deserve a pay-per-view in the United Kingdom. They haven't had one since 1992 and that one went down as one of the greatest pay-per-views in WWE history.
"Why it hasn't been done since then is beyond me. People above me will make excuses about how it's not financially beneficial to the company but I think there are more important things beyond the bottom line and that's giving the fans what they want at any cost.
"We've been touring here since 1991 and the fans deserve a pay-per-view. The talent want it too. So it's time they figured it out and brought a big pay-per-view here."
Several crowds on the current tour have chanted their demands for a British pay-per-view, and Balor feels the rowdy reception which greeted the maiden NXT tour of Britain proves any pay-per-view would take place in front of a red-hot crowd.
"I think the first NXT tour that was done here really highlighted how good the crowds are here," he said.
"The crowds were some of the best crowds I've ever performed in front of on that tour - we did a TakeOver at Wembley against (Samoa) Joe.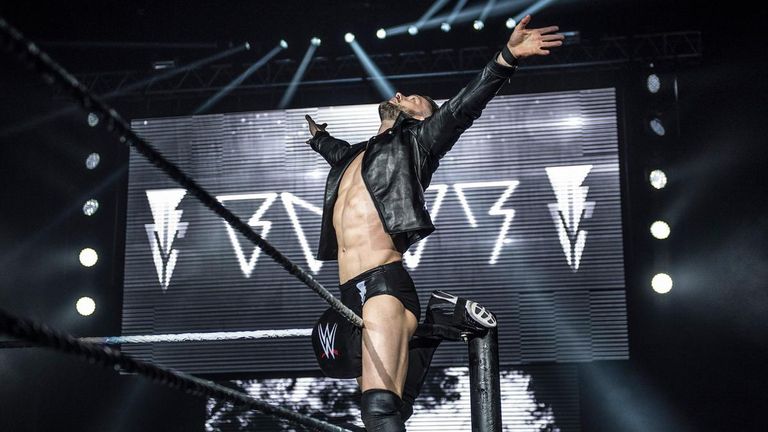 "That night was probably one of the highlights of my career. I was coming home in a sense and it was the first big show I'd done in London.
"My family and friends and lots of people I came up with were there that night and it really helped to launch the NXT brand here."