Luke Gallows: Young Bucks 'owe it to themselves' to join WWE
By Jefferson Lake, WWE Editor
Last Updated: 20/02/18 8:29am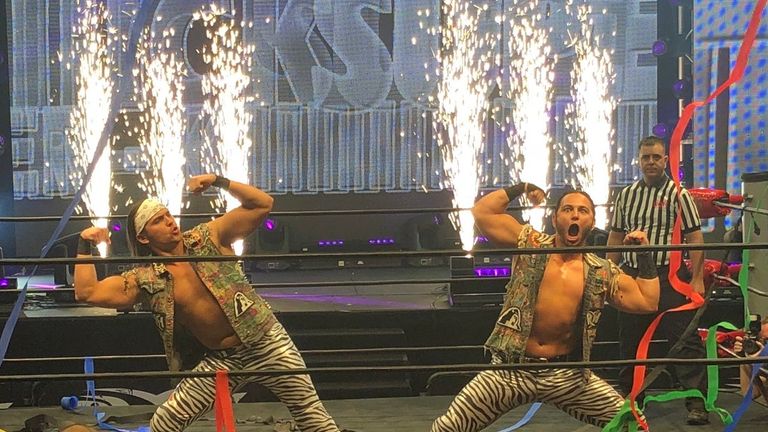 Luke Gallows believes the Young Bucks "owe it to themselves" to sign for WWE.
The Bucks - brothers Matt and Nick Jackson - are one of the most highly-rated tag teams in the world for their work on the independent circuit and in Japan.
They have become hugely successful despite never being attached to WWE except for a brief appearance as enhancement talent in 2008 and a 2011 try-out.
Gallows - who himself rose to fame in Japan in his tag team with Karl Anderson - and as part of a faction which also included current WWE champion AJ Styles and Raw favourite Finn Balor, feels the Young Bucks should move to WWE because it would give them the platform and exposure to excel.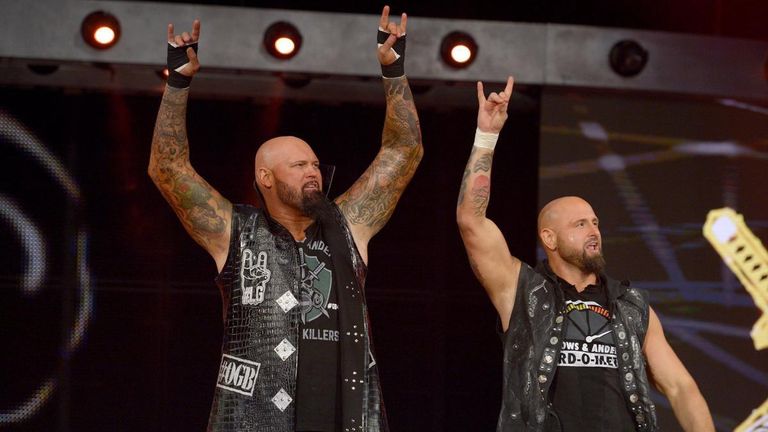 "I hope the Young Bucks come in," he told reporters. "I think they're highly, highly talented and if you want to make your mark in sports entertainment, if you want your name to go down in the annals of sports entertainment history, you absolutely have to come to WWE.
"This is the pinnacle. It doesn't get bigger than this. There's no bigger worldwide stage than WWE. So I think the Young Bucks owe it to themselves to come out here and thrive.
"Japan is a great place to wrestle but WWE is a worldwide platform and you can't beat that. Their reach is all across the world."