WWE: Saudi Arabia to host 50-man Royal Rumble
By Jefferson Lake, WWE Editor
Last Updated: 07/03/18 8:14am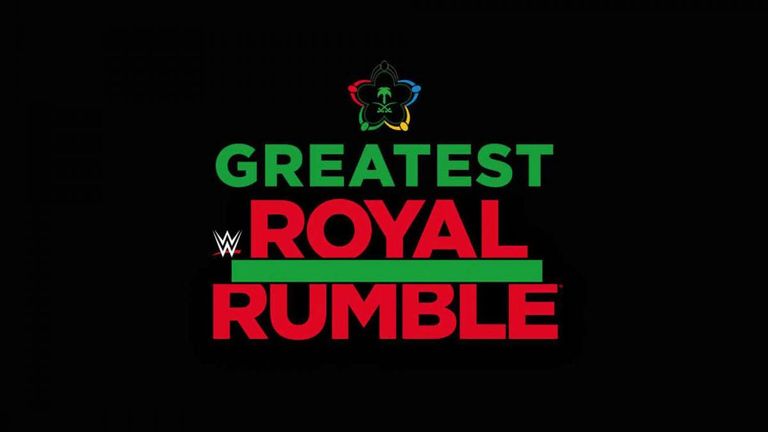 WWE has confirmed they will stage the largest Royal Rumble in company history at a special event in Saudi Arabia.
The event will be staged at the King Abdullah Sports City in Jeddah on Friday, April 27 and feature a Rumble match including 50 superstars.
John Cena, Triple H, Roman Reigns, AJ Styles, Braun Strowman, The New Day, Randy Orton, Bray Wyatt and Shinsuke Nakamura have all been named as competitors for the match, which is being dubbed "the Greatest Royal Rumble".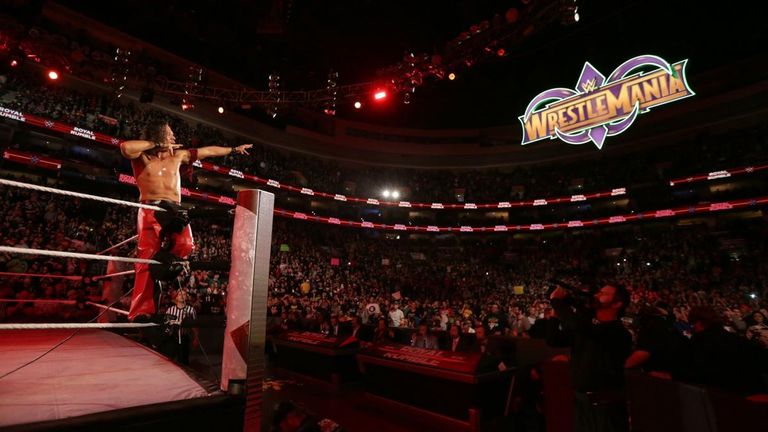 "The Greatest Royal Rumble will be a spectacle of historic proportions," said WWE chairman Vince McMahon.
"Our partnership with the Saudi General Sports Authority reflects a long-term commitment to present WWE's world-class entertainment to a global audience on a grander scale than ever before."
The traditional Royal Rumble match features 30 competitors but that has been extended to 40 on previous occasions by WWE.
This year's event saw Nakamura win the men's match and Asuka take victory in the first ever women's version of it, with both securing title matches at WrestleMania as a result.
WWE recently staged an event in Abu Dhabi which included the first women's championship match in the United Arab Emirates.