Raw superstar Ember Moon calm over WWE position
Last Updated: 14/11/18 6:15pm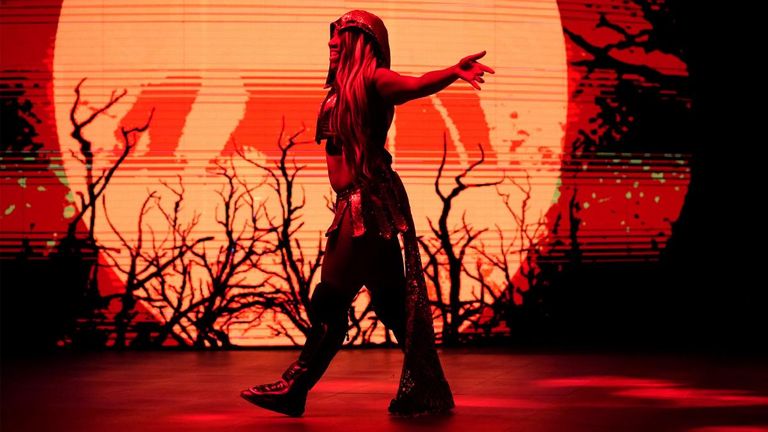 Raw superstar Ember Moon is calm about her current WWE position and confident she will get her chance to shine.
Moon was a key competitor on NXT, winning their women's championship and producing several eye-catching performances in matches against rivals such as Asuka and Shayna Baszler.
She admits she felt she had some unfinished business at that level and that her call-up to Raw came as a surprise but also she is ready to wait for the right opportunity after already being placed on the WWE fast track.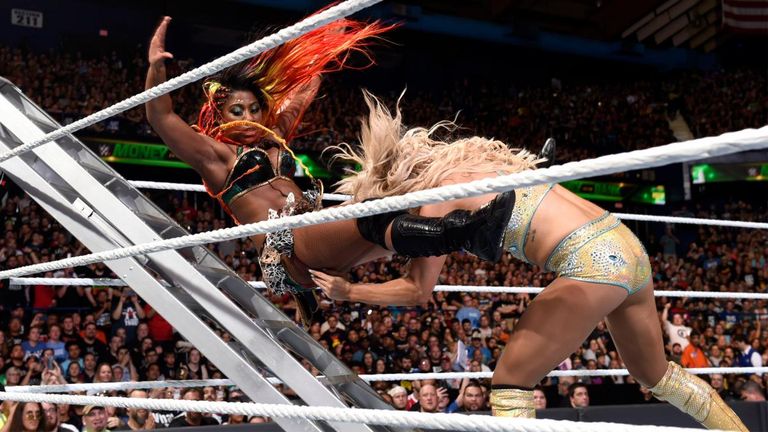 "I'm still getting there and I'm still looking for that highest high," she told the Sky Sports Lock Up podcast. "When I got moved to Raw I felt like there was still a lot for me to do on NXT.
"It was a very overwhelming surprise when I got drafted. Triple H told me after my match at TakeOver how well I'd done and I thought I was about to get fired but I got sent to Raw.
"It felt like I was starting all over. Every opportunity I've earned I've taken advantage of it. So is there a rush? Yes there is, but it's hard to grab everything at once and it's about being patient and seizing the right opportunity.
"I have to be laid back and on the watchful side of things, but I'm always there whenever I need to be."
If their response to Moon's strong showing at the Evolution battle royal is anything to go by, WWE fans certainly seem ready to get behind her.
She eliminated old foe Asuka and looked to be on course to win before being tossed out by Nia Jax in the final elimination as the crowd roared their support.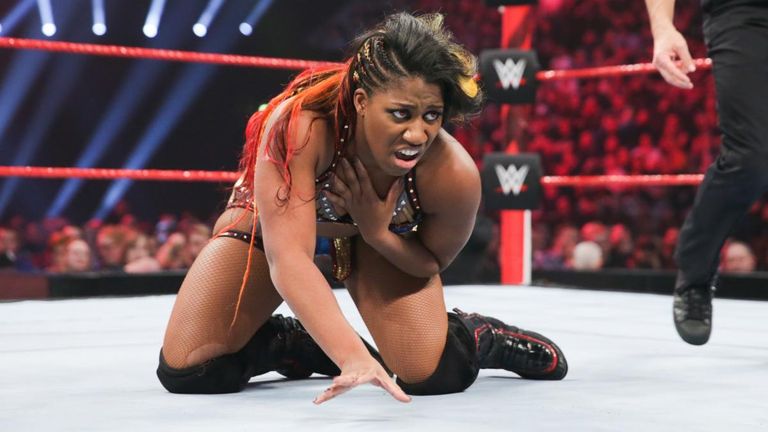 "About halfway through they started chanting my name and I never expect the WWE universe to respond to me," she said.
"I've always just gone out there and done my own jam and if you like me, you like me and if you don't you don't.
"So that was the most overwhelming feeling I've had since I've been on Raw. I had that with Asuka at TakeOver that people loved me but it's been starting all over and baby steps on Raw."
Listen to the interview with Ember Moon in full on the latest episode of the Lock Up podcast.