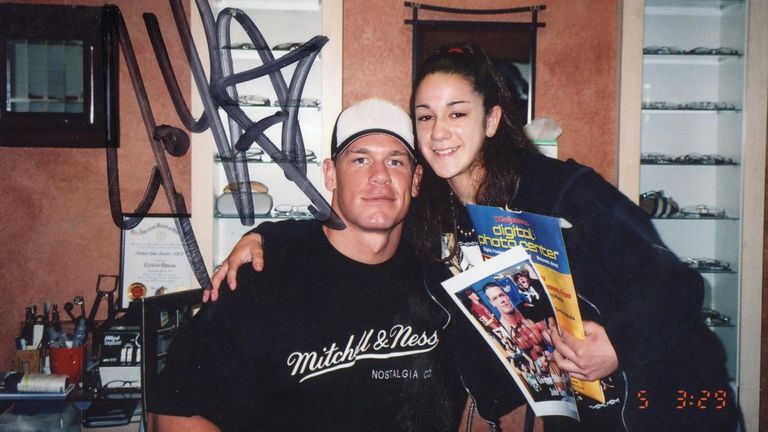 It's a well-known fact that the majority of today's WWE wrestlers were sports entertainment fans growing up.
Some, however, were bigger fans than others. And some even went as far as meeting their heroes, many of whom they now share a ring and a locker room with.
Check out this collection of superstar pictures taken from a time when their hopes and dreams were still exactly that and aspirations of a career in the business seemed a lifetime away...