The late Kobe Bryant has been inducted into the NBA Hall of Fame.
The other members of the Hall's Class of 2020 announced on Saturday will be Tim Duncan, Kevin Garnett, Eddie Sutton, Rudy Tomjanovich, Tamika Catchings, Kim Mulkey and Barbara Stevens.
Bryant, Garnett, Duncan and WNBA great Catchings all got into the Hall in their first year of eligibility.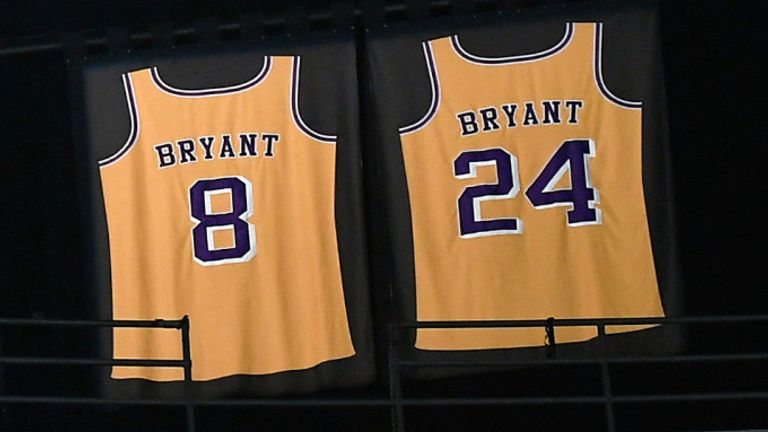 Bryant died on January 26 in a helicopter crash. The 41-year-old was an 18-time All-Star, five-time NBA champion, two-time scoring champion and the 2007-08 Most Valuable Player. The Los Angeles Lakers great ranks fourth in NBA history in points, and he was selected to the All-Defensive team 12 times.
Duncan, 43, was a 15-time All-Star, five-time NBA champion and the MVP in 2001-02 and 2002-03. The San Antonio Spurs stalwart received 15 All-Defensive nods and was a three-time NBA Finals MVP.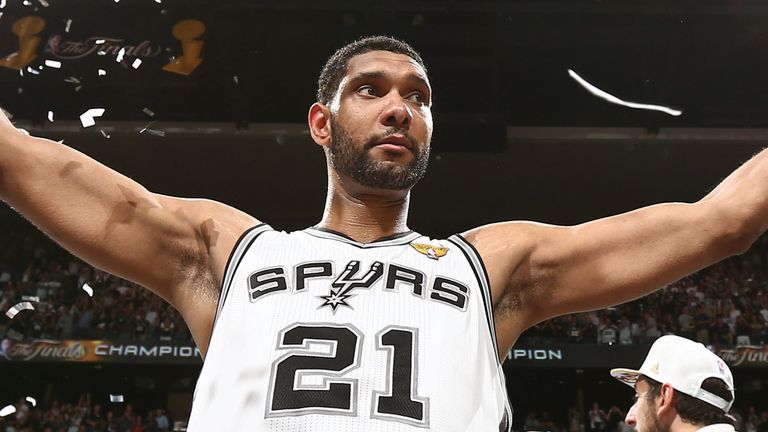 Garnett, 43, was a 15-time All-Star, an NBA champion with the Boston Celtics in 2007-08 and the league MVP in 2003-04. He played the majority of his career with the Minnesota Timberwolves and had a brief stint with the Brooklyn Nets.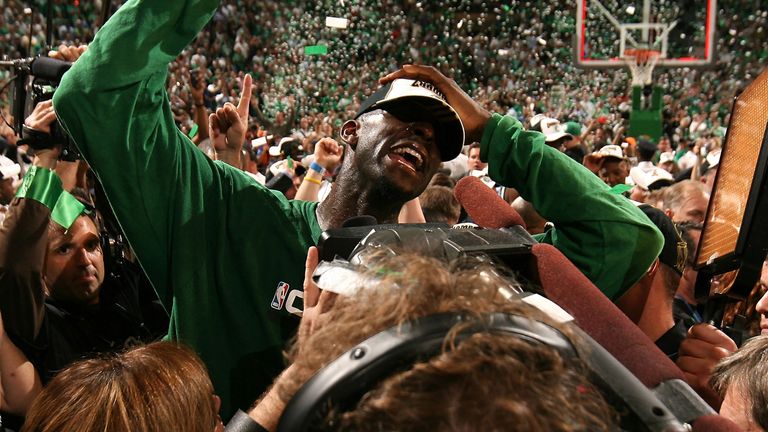 Sutton, 84, coached Creighton, Arkansas, Kentucky and Oklahoma State to the NCAA Tournament, reaching the Final Four three times. Including a brief stint at San Francisco, he wound up with an 804-328 career record.
Tomjanovich, 71, coached the Houston Rockets to NBA championship in 1993-94 and 1994-95. He also averaged 17.4 points and 8.1 rebounds in 11 seasons as a player with the Rockets, and he was an All-American for Michigan, where he remains the all-time leading rebounder and is second in scoring average.
Catchings, 40, was a 10-time All-Star in 15 years with the WNBA's Indiana Fever. She was the MVP of the WNBA Finals as the Fever won the league title in 2012, a year after she was the regular-season MVP. She was a five-time WNBA Defensive Player of the Year.
Mulkey, 57, was inducted into the Hall of Fame as a player in 2000, and now she is entering as a coach. She led Baylor to NCAA titles in 2004, 2012 and 2019, and she was selected the USBWA National Coach of the Year in 2011, 2012 and 2019.
Stevens, 65, has amassed a total of 1,039 coaching wins for three Massachusetts programs: Clark, UMass and Bentley. A five-time WBCA Division II National Coach of the year, she led Bentley to the 2014 Division II title.
The enshrinement ceremony in Springfield, Massachusetts, is scheduled for August 29th. Should the coronavirus pandemic force a delay, there is a tentative plan for an October ceremony as well.