LeBron James said people should judge his position among the greats of basketball on the back of his 51-point game against the Miami Heat on Sunday.
The Los Angeles Lakers star led his side to a convincing 113-97 win, recording his 12th 50-point game in the NBA with a deep three-pointer in the closing seconds.
James became the fifth player to score 50-plus points with three different franchises, having previously achieved the feat with the Cleveland Cavaliers and the Heat.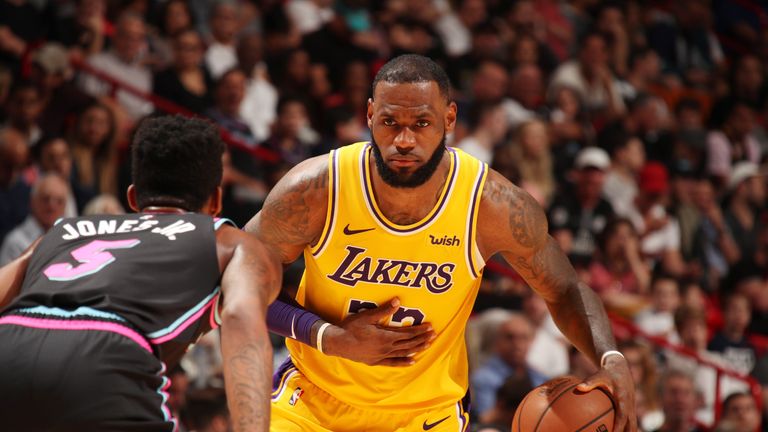 James said: "I've always been a guy to let the game talk for itself, speak for itself.
"My body of work speaks for itself, still to this day, 16 years in."
When asked about his legacy in NBA history, the four-time MVP and three-time NBA champion suggested his contribution will be remembered.
James said: "If there's ever a discussion, games like this will make sure you figure it out."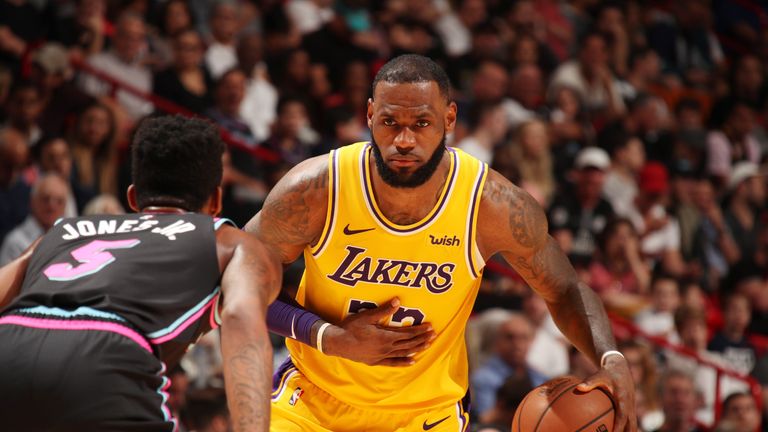 The last person to shoot more than 50 points in a game at this stage of their career was Kobe Bryant, who scored 60 points in his final NBA appearance for the Lakers against the Utah Jazz.
Lakers coach Luke Walton joked that James, playing in his 16th NBA season, owes his scoring ability to those he is working with in LA.
Walton said: "That's all coaching. Just great coaching. No, the way he sees the game, he knows what he's doing out there."
After 16 games, James is averaging 28.8 points, 7.7 rebounds and 6.9 assists per game, and is showing no signs of slowing down anytime soon.
No one has averaged this many points in their 16th season and only three of the best point guards ever, Steve Nash, John Stockton and Jason Kidd, had a better assists record at this stage of their career.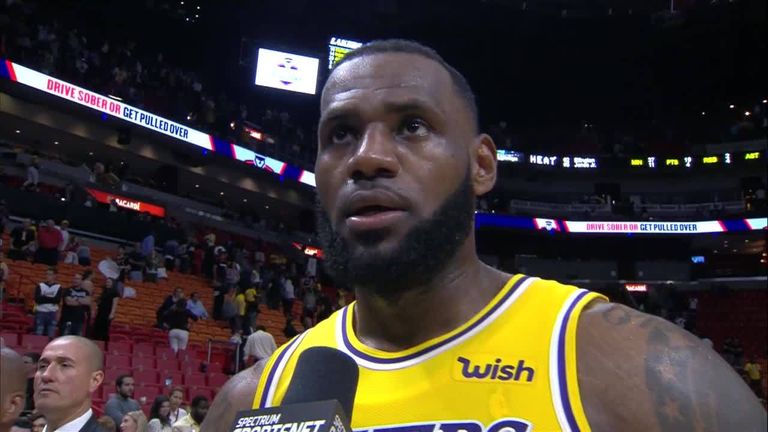 Lakers guard Lonzo Ball described his team-mate as the best player in the world, while Kyle Kuzma suggested James "could average 40 if he wanted".
Miami Heat coach Erik Spoelstra, who worked with James for four seasons described the Lakers man's game as 'timeless'.
Spoelstra said: "Doesn't matter what year, doesn't matter how old, consistency is as much of a talent as any physical or mental talent. He's five-star in all of those."
And 16 years in, James is just as hungry as ever, and could well be in line for a fifth MVP award if he keeps this level of performance up.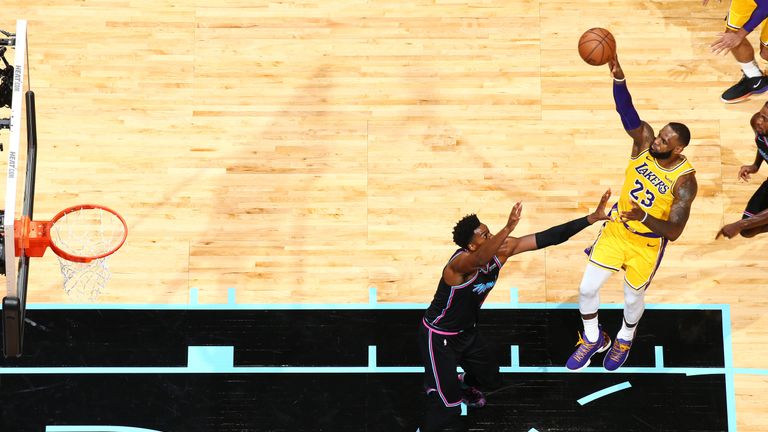 "I just go out and my love for the game keeps me going," James said. "My ability to put in the work, and see what happens after that.
"I know if I put in the work and be true to the game, then everything else will take care of itself."