Golden State Warriors star Kevin Durant says playing alongside four-time MVP LeBron James can be a "toxic" environment for other players.
Durant told Bleacher Report that it will be hard for the Los Angeles Lakers to sign star players to play alongside James because of the attention he receives from the media.
"So much hype comes from being around LeBron from other people," Durant said.
"He has so many fanboys in the media. Even the beat writers just fawn over him. I'm like, we are playing basketball here, and it is not even about basketball at certain points.
"So I get why anyone wouldn't want to be in that environment because it is toxic. Especially when the attention is (B.S.) attention, fluff.
"It is not LeBron's fault at all - it's just the fact you have so many groupies in the media that love to hang on every word. Just get out of the way and let us play basketball."
Durant can opt out of the final year of his contract with the Golden State Warriors and become a free agent after the season.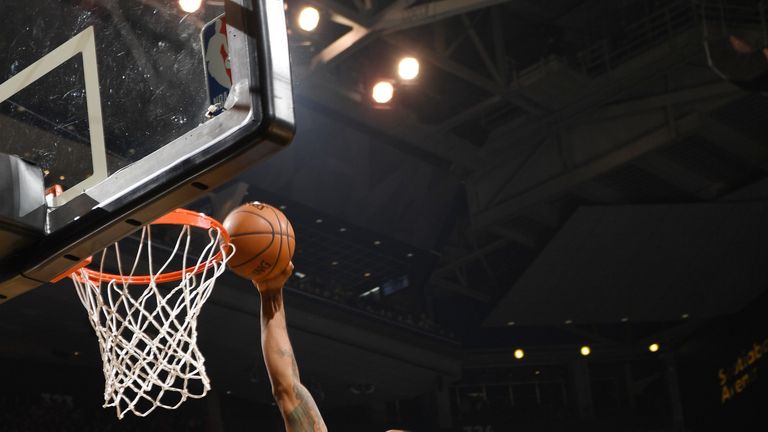 Star players such as Kawhi Leonard and Jimmy Butler may also hit the market this summer but Durant has cautioned them against playing second fiddle to James in Los Angeles.
"If you are a younger player like a Kawhi, trying to pair him with LeBron James does not really make sense," Durant said.
"Kawhi enjoys having the ball in his hands, controlling the offense, dictating the tempo with his post-ups; it is how he plays the game. A lot of young players are developing that skill. They do not need another guy."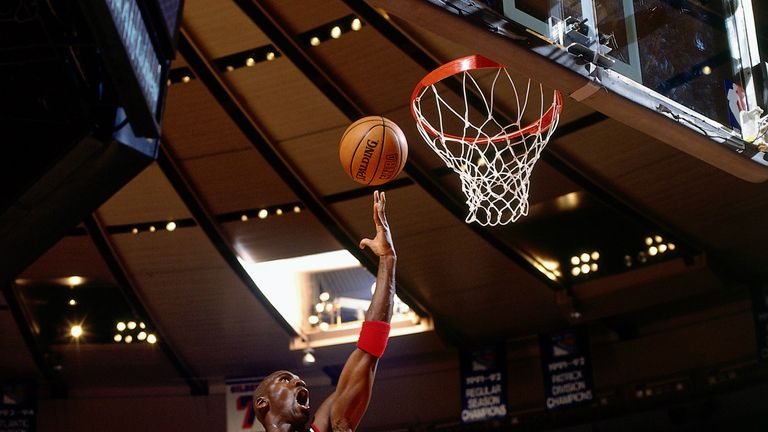 Durant said many players have to alter the way they play to be team-mates of James.
He cited Chris Bosh during James' stint with the Miami Heat and Kevin Love during James' second stint with the Cleveland Cavaliers as two prime examples.
"Kevin Love, he had to totally change his game to fit, to be a shooter," Durant said. "Which, I think, he deserves way more credit for switching his game. Bosh, same way. LeBron is a player that needs to play with guys that already know how they play the game -- and shooters.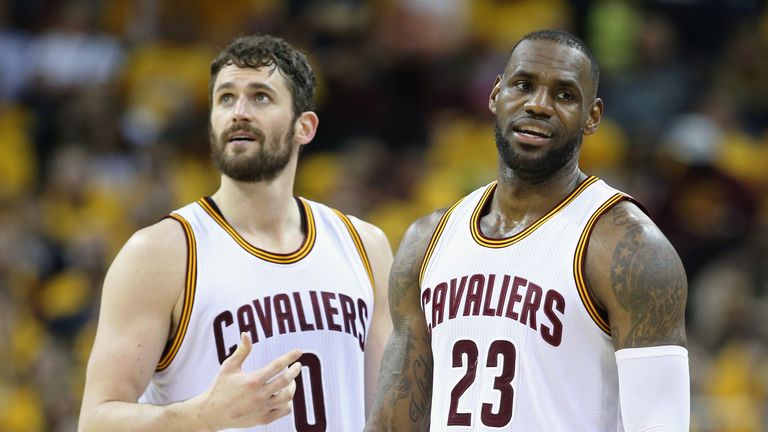 "Like, young players that are still developing. It's always going to be hard because he demands the ball so much, he demands control of the offense and he creates for everybody."
James declined to respond to Durant's remarks following the Lakers' win over the San Antonio Spurs on Wednesday.
"I would love to see the whole transcript of what was asked of him, the context it was asked of him, why it was asked and the whole thing," James said.
"So I'm not going to comment on it because I do not know the whole thing. That would be stupid on my part. I am a veteran."