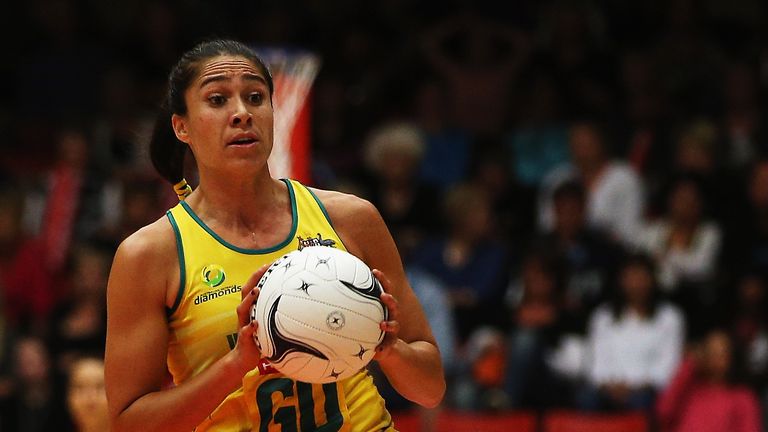 New Vitality Superleague franchise the Severn Stars have confirmed former Australian Diamonds player Mo'onia Gerrard as their head coach.
Most recently, Gerrard has been working with current Australian Diamonds coach Lisa Alexander on the coaching panel at Netball Australia's Centre of Excellence, working with some of the most talented players in Australia.
Gerrard won 68 caps for Australia including victories at the 2007 and 2011 World Cups as well as a silver medal at the 2010 Commonwealth Games.
"We are absolutely thrilled to be able to announce that Mo'onia will be the Severn Stars Head Coach and believe it really sends out a clear message about our ambitions to succeed in netball's top flight, whilst also bringing an ambassador to our local netball communities."
Mick Donovan, Franchise Director
Her reputation as a reliable, uncompromising defender known for her tenacity and tactical mind-set for the most competitive ANZ sides, New South Wales Swifts and the Adelaide Thunderbirds saw her play in more than 180 national league games.  
Gerrard retired and moved into coaching in 2013, working at State League level in her home state of New South Wales before moving onto the international stage as a specialist coach with Australia's U19 and U21 squads over the past two years.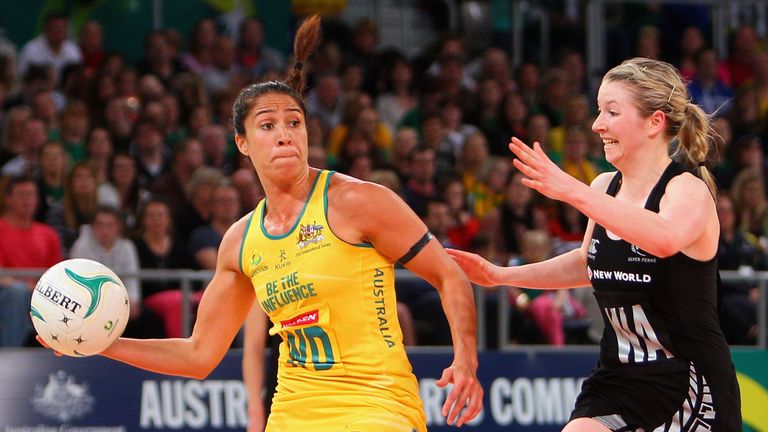 She has also worked as a technical coach to the NSW Swifts in the ANZ Championship and has also coached internationally in Tonga, now bringing her playing and coaching pedigree to the Stars as they prepare for their first Superleague season.
"Being appointed the Severn Stars Head Coach in 2017 comes with great responsibility to breed and develop the South West/Midlands players in England," said Gerrard.
"It's also exciting for me to get amongst the English culture and migrate my Australian approach to the England style."
The appointment of a high quality head coach is the first step of the building process according to University of Gloucestershire and Severn Stars Director of Netball Anita Navin said: "Mo'onia was a world class defender and her tenacity and resilience was witnessed by all around the globe.
"She knows exactly what it takes to win, to be the best you can be and will be an asset to the franchise in the coming season.
"It is always great to see players like Mo'onia commit to a coaching role and she is no doubt a valuable asset in the Australia junior set-up.
"Mo'onia and her family are moving to the South West of England in August and she will take up her role for pre-season training soon after. Mo'onia shares our vision to build a competitive squad but also to ensure the next generation of England players are given opportunities and a quality coaching experience."