Pamela Cookey to become director of netball at Severn Stars
Former England star will leave Surrey Storm and end playing career
Last Updated: 25/08/16 11:28am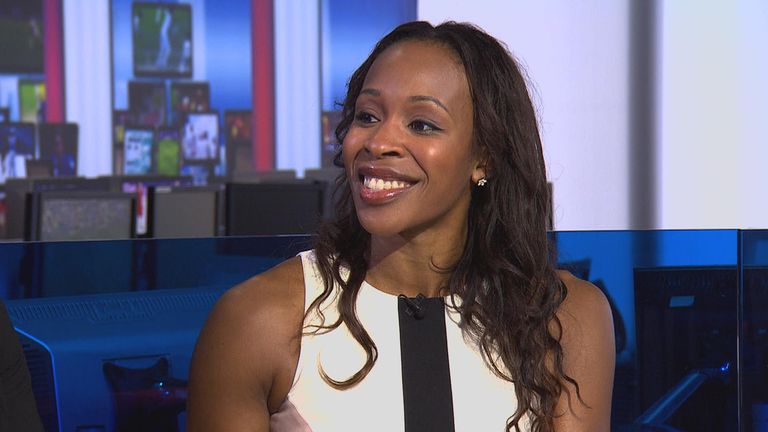 Severn Stars have announced former England star Pamela Cookey is to take up a position of director of netball with the newly formed Vitality Superleague franchise.
Cookey, who announced her retirement from international netball in November 2015, will leave two-time defending Superleague champions Surrey Storm to take up a full-time position at the University of Gloucestershire.
The two-time time Commonwealth bronze medallist will bring to an end a glittering career for Cookey, equally at home as a goal shooter or goal attack, winning 114 caps over 11 years for the Roses.
She finishes on a high having played a huge part in Storm's Grand Final success over Manchester Thunder in May, her seventh Superleague winner's medal, as she embarks on the next step of her career.
She will join the university as Director of Netball for both the university and the Stars and work alongside newly appointed Stars Head Coach Mo'onia Gerrard, with the added brief of aiding the development of university sport and taking on a Senior Lecturer post in the School of Sport and Exercise.
"I'm very excited to be joining the University of Gloucestershire in this new role," Cookey said.
"With this opportunity and the way we ended last season in regaining the title, I feel this is a good time to step down from playing Superleague. Netball is in my blood, being part of the new Severn Stars franchise is a fantastic opportunity to stay involved and one in which I really aim to make a significant impact off court."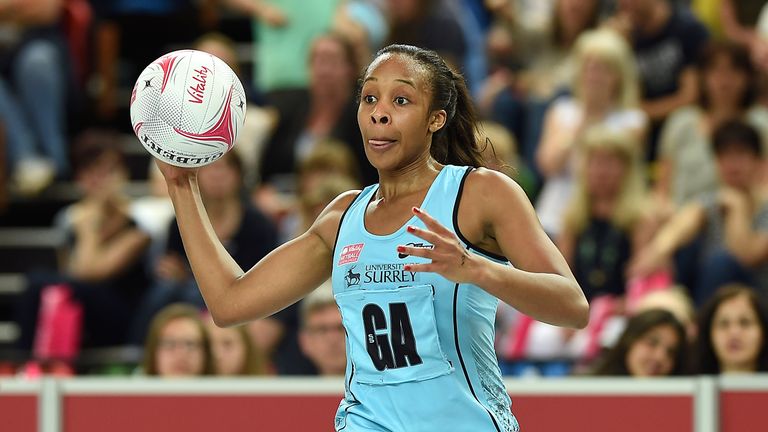 The Stars are putting together a franchise from scratch and head of school, sport and exercise and co-founder of the Stars, Dr Anita Navin is delighted to bring in someone of Cookey's calibre.
"I am thrilled that Pam is joining the staff team in October," she said.
"Pam will bring an abundance of expertise from her career in both netball and with the county sport partnership where she was a senior business manager.
"She will support performance athletes across a range of sports at the university of Gloucestershire, offer support within our taught programmes and most of all drive the development of netball to another level with Stars coach Mo'onia Gerrard.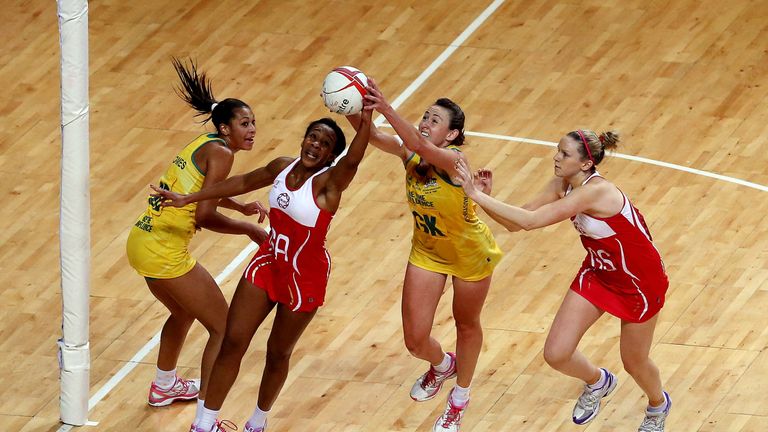 "Pam will lead technical shooting sessions as part of the work in the franchise and also connect fully in selling the Severn Stars vision to young participants in our partner schools and colleges.
"Our vision is ambitious however we now have a superb ambassador and expert to turn vision into reality.  I have always admired Pam's tenacity and commitment at International level and her intellectual capacity is second to none.  This is a major appointment for us here at Gloucestershire.
"Pam has an incredible presence and is an inspiration to any developing athlete or student. I wanted nothing more than to see retired athletes taking a lead in directing the next generation of Superleague clubs and this is a fantastic opportunity for the university to exceed all expectations in the delivery and support of sport at both community and performance level."