Sirens Netball sign Gia Abernethy and Claire Maxwell returns to franchise
"I've loved being part of Sirens for the last two years and I feel like we've made some excellent progress
By Sacha Shipway
Last Updated: 07/11/19 11:53am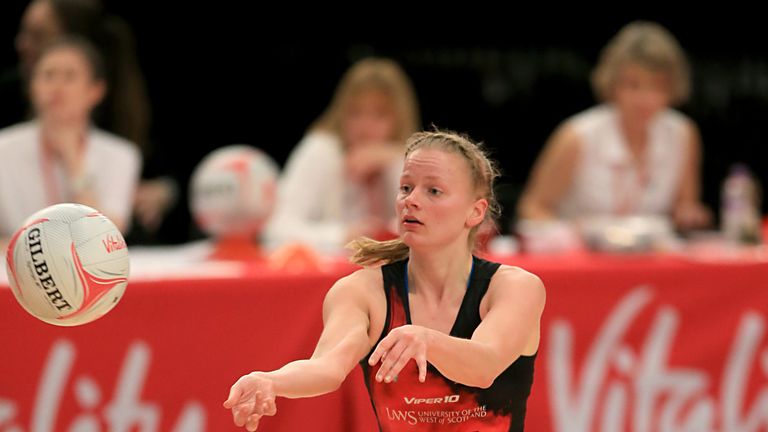 Sirens Netball have signed Australian U21 player Gia Abernethy and announced the return of captain Claire Maxwell for the upcoming season.
Sirens, who have signed New Zealand international Cat Tuivaiti, announced their second signing on Tuesday with Abernethy, a former Adelaide Thunderbird and Australian U21 player.
The mid-courter has had a taste of the Scottish franchise when she filled in for them in the New Zealand Super Club Series in August this year. Abernathy and Kiwi powerhouse Tuivaiti trained together with the Thunderbirds and their familiarity will be an advantage for the Sirens.
Captain Maxwell (née Brownie) also returns to Sirens in what will be her third season with the Scottish franchise.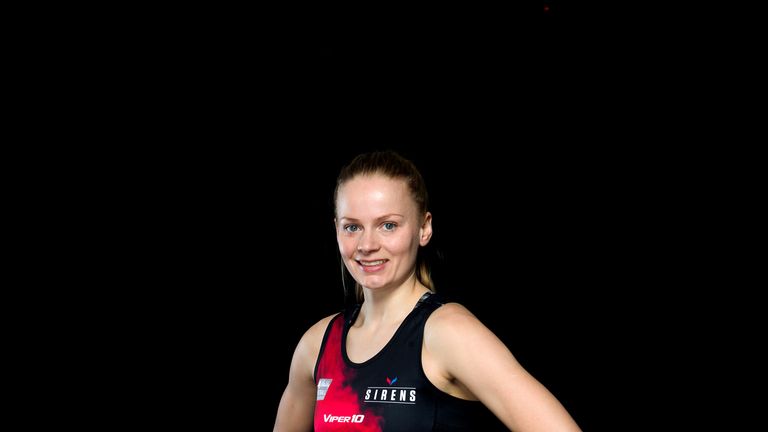 I feel like the third year's going to be the best year yet.
Claire Maxwell
The mid-courter is a staple of the team and marks the first Scottish international player to be officially re-signed with the club: "I've loved being part of Sirens for the last two years and I feel like we've made some excellent progress both on and off the court. I feel like the third year's going to be the best year yet.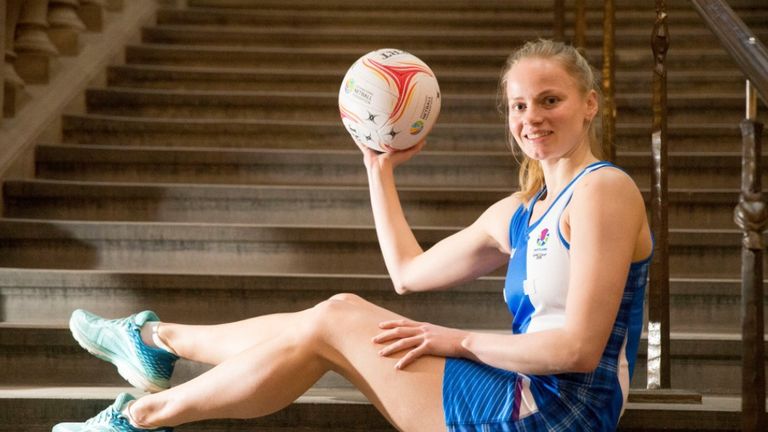 "Sirens means so much to me. It's more than just wearing the dress, it's about hopefully inspiring the next generation and putting it out to a wider audience here in Glasgow so more people can access our sport.
"It's also about sharing that common goal with my teammates who become my family during the season and hopefully we can put out some really good performances this year."