Danny Amendola set to move to Miami Dolphins on two-year deal, say NFL Network
By Reuters
Last Updated: 13/03/18 8:15pm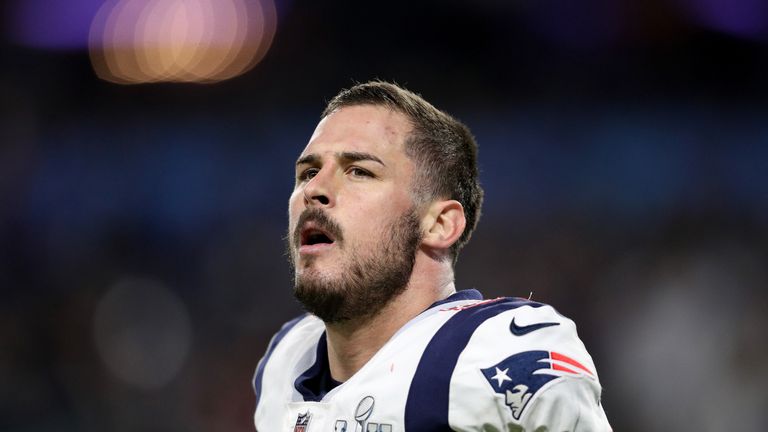 Danny Amendola is set to join the Miami Dolphins from the New England Patriots on a two-year deal worth $12m, according to NFL Network.
Miami are also understood to be adding Albert Wilson to their roster following the trade of wide receiver Jarvis Landry.
Amendola's deal includes $8.25 million guaranteed, while Wilson has agreed to a three-year contract worth $24m.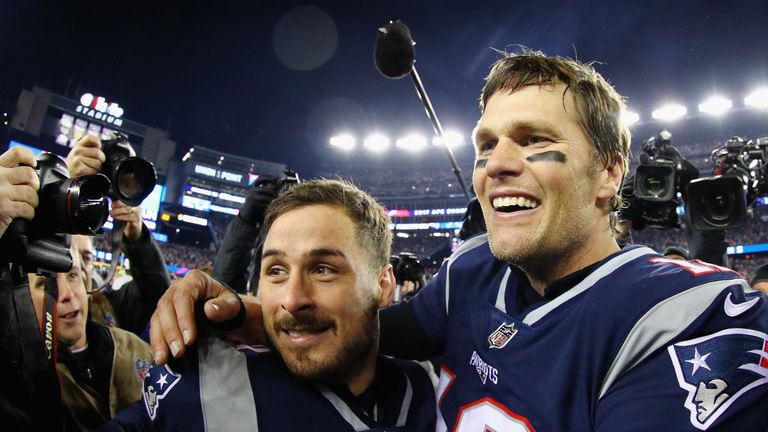 Amendola, 32, proved to be an important failsafe for the Patriots and quarterback Tom Brady over the past five years, especially last season when Brady's favorite target, Julian Edelman, went down with an ACL tear.
In Edelman's absence, Amendola had 659 receiving yards and two touchdowns on 61 catches. His yardage total was a personal high for his Patriots career, which he finished with 2,383 yards and 12 TDs.
Amendola elevated his game in the postseason as the Patriots earned a spot in Super Bowl LII, totaling 26 catches for 348 yards and two touchdowns. In five straight postseasons with New England, Amendola piled up 709 yards and six scores over 13 games.
Before joining the Patriots, Amendola spent four seasons with the then-St. Louis Rams.
In 111 career NFL games, Amendola has 426 receptions for 4,109 yards and 19 scores.
Wilson, 25, set career highs with 42 catches for 554 yards and three touchdowns last season with Kansas City. During four seasons with the club, he hauled in 124 catches for 1,544 yards and seven touchdowns.
The Dolphins cleared millions in salary-cap space and needed wideout talent to replace Landry, who was traded to the Cleveland Browns last week.
The Chicago Bears also reportedly had a strong interest in Wilson.
New head coach Matt Nagy served as Wilson's offensive coordinator in Kansas City last season.