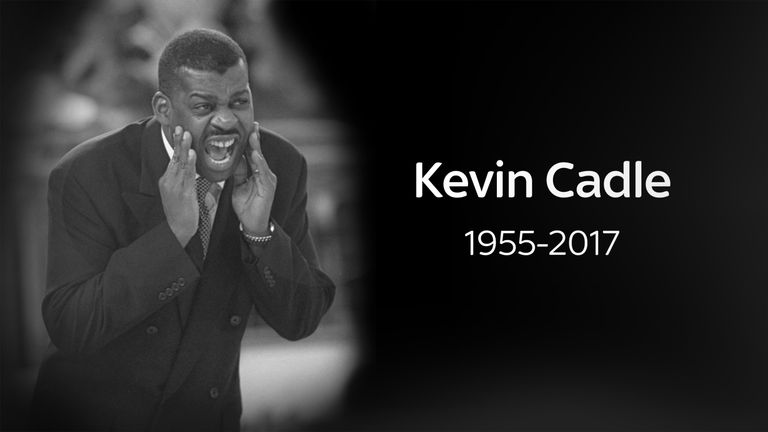 Kevin Cadle, who presented the NFL coverage on Sky Sports for over 20 years, has died aged 62.
Cadle joined the Sky Sports team after a career coaching basketball. He started out as an NBA and NFL Europe presenter before moving onto the NFL in 1998.
Sky Sports Managing Director Barney Francis said: "Kevin presented our NFL and basketball coverage for over 15 years and he did so much to inform and entertain the growing fan bases these sports enjoy in the UK and Ireland.
"In a week that will see yet another NFL sell-out crowd on these shores, we should recognise the impact he made. He was a great guy, an excellent colleague and we will all miss him very much. Our thoughts are with his friends and family."
Cadle was the most successful coach in UK basketball history, winning over 300 games, 30 titles and eight Coach of the Year awards in a 13-year span from 1984 to 1997, starting with Falkirk and continuing with Glasgow, Kingston, Guildford and London Towers.
While coach of the Kingston Kings, Cadle earned a place in the British Guinness Book of Records for coaching the 'Most Successful Team ever in British Sport' (1989/1990).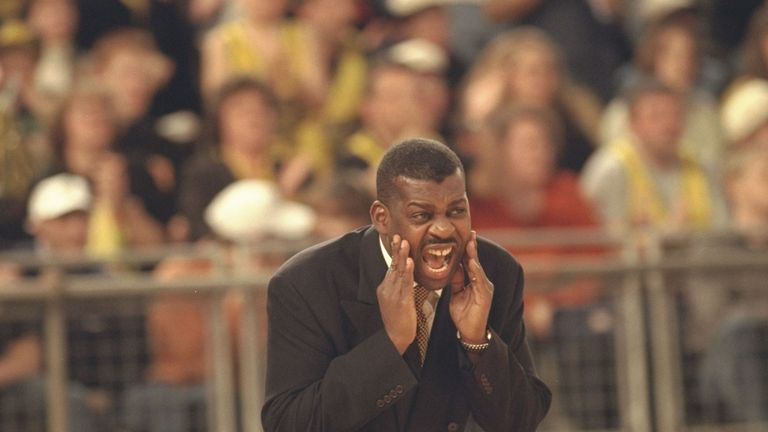 He also had stints as coach of Scotland's and England's national basketball teams as well as acting as head coach of the Great Britain side for the 1992 Olympics qualification tournament.
NFL UK responded to the news by tweeting a tribute to Cadle: "We are shocked & saddened to hear of the death of Kevin Cadle, a great friend of #NFLUK for so long. Our thoughts are with his loved ones."
British Basketball also posted to social media, saying, "We are shocked and saddened to hear that #BritishBasketball has lost a true legend in Kevin Cadle. Our thoughts and prayers are with his family and friends."
Cadle was born in Buffalo, New York on March 17, 1955, and was a lifelong Buffalo Bills fan, growing up across the street from the team's old War Memorial Stadium.
He played basketball in high school and earned himself a scholarship to Penn State University (1973-1977).