Indianapolis Colts release Shamarko Thomas days after ejection for helmet-to-helmet hit
Last Updated: 12/08/18 10:09am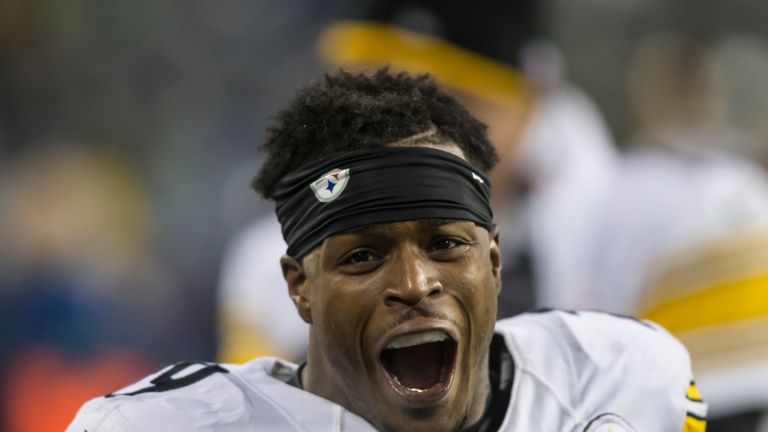 The Indianapolis Colts have released safety Shamarko Thomas two days after he became the first victim of the NFL's new helmet-to-helmet hit rule.
Colts coach Frank Reich confirmed on Saturday that Thomas had been released but said the decision had come down to roster pressure rather than his high-profile ejection from Thursday's pre-season clash with the Seattle Seahawks.
Thomas became the first player to be ejected from a game since the NFL enhanced their rules on tackles where players lower their helmet to initiate contact.
He was disciplined for a helmet-to-helmet hit on Seahawks receiver David Moore and Reich said after the game that he was "disappointed" by Thomas, backing the call made by the refereeing crew.
But Reich denied claims the hit was the sole reason behind Thomas' release as he said: "The process of the roster is very complex.
"Every decision is taken very seriously, a lot of things that go into it. You're thinking days in advance. So, tough decision. It's a tough part of this business.
"Shamarko is a really good guy. So that was a tough decision. We just felt like it was in the best interest of your club."
The empty spot on Indianapolis' roster has been taken by former Carolina Panthers defensive end Ryan Delaire, who did not play last season because of a knee injury.