Denver Broncos settle on Vic Fangio as next head coach
By The Associated Press
Last Updated: 10/01/19 6:44pm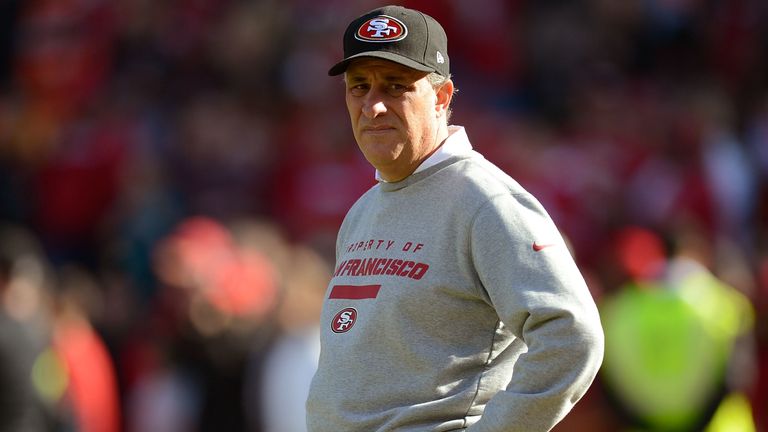 The Denver Broncos have hired Chicago Bears defensive coordinator Vic Fangio to be their new head coach.
Fangio, who has been an NFL assistant for 32 years, is a first-time head coach at the age of 60.
He replaces Vance Joseph, who posted the franchise's first back-to-back losing seasons since 1971-72 and was fired on New Year's Eve with an 11-21 record.
Elway also interviewed former Colts coach Chuck Pagano, Steelers O-line coach Mike Munchak, Patriots defensive play-caller Brian Flores and Rams quarterbacks coach Zac Taylor while searching for his fourth head coach in six seasons.
"Vic really impressed us with his attention to detail-his focus is on teaching the fundamentals, technique and playing disciplined football," Elway said.
"Going through this process and talking to many qualified candidates, it became clear that Vic was the best choice to lead our team.
"There are few things that Vic has not seen in 40 years of coaching. He's been great on the defensive side of the ball for a number of years with a simple, detailed approach that gets results.
"With his intelligence and experience, Vic is as good of a football coach as you can find. He's the perfect fit and exactly what we need as head coach of the Denver Broncos."
Former Texans and Broncos coach Gary Kubiak will come down from the Denver front office to oversee the offense of the Broncos. An offensive coordinator could also be hired, per reports.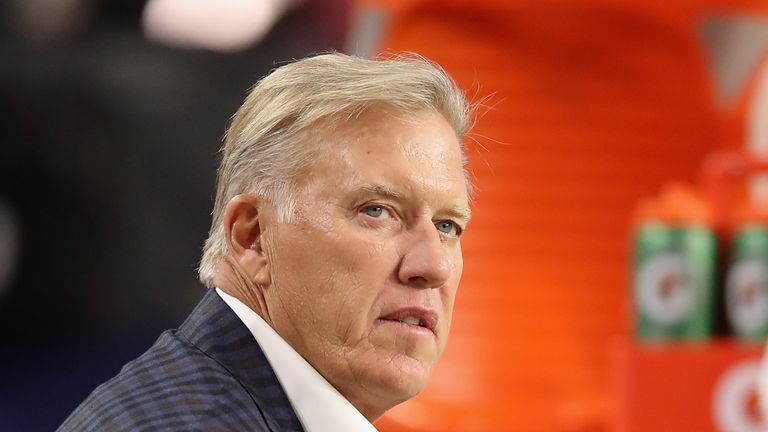 Elway said he also plans to take a self-assessment this month to review the moves he's made that have led to Denver's three-year playoff drought since Peyton Manning retired a month after the Broncos' Super Bowl 50 title.
The Broncos have had four starting quarterbacks over that span, including free agent Case Keenum, who was underwhelming in his first year in Denver in 2018.
Elway, who turns 59 this summer, and Fangio, who turns 61 in August, will make up one of the oldest coach-GM duos in the NFL in 2019.
Fangio has 19 years of coordinating experience for the Panthers, Colts, Texans, 49ers and Bears. He has built dominant defenses in different eras, successfully adapting to changes in personnel, philosophies and style.
The 2018 season was his best as Fangio guided a defense that ranked No 1 in the NFL, allowed a league-low 17.7 points per game and led the Bears into the playoffs for the first time in eight years.
Broncos star linebacker Von Miller suggested last month that the Bears' defense could lead Chicago to the Super Bowl title much as Denver's defense had three years ago even in an age of potent offenses capitalising on ever friendlier rules to run up scores.
"The Bears have been doing it right. They get takeaways, they play tight coverage and they got a great run defense," Miller said. "I feel like the Bears definitely got a defense that can go all the way."
Instead, the Bears' season ended earlier than expected and now Fangio will join Miller in Denver.