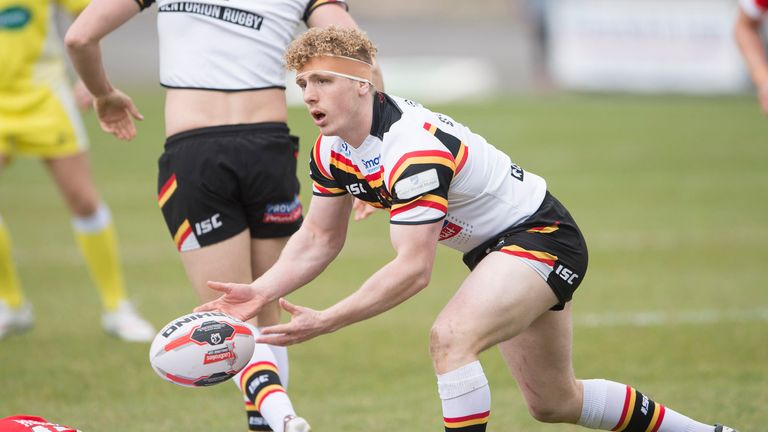 Bradford ended the season with silverware after a 27-16 victory over Sheffield to secure the Championship Shield at Odsal.
The Bulls opened up an 18-0 lead through a brace of tries from Adam O'Brien and one from Adrian Purtell, which were all converted by Lewis Charnock.
But the visitors hit back with scores from Menzie Yere and Rob Worrincy and two goals by Cory Aston to make it 18-12 at half-time.
Aston added two penalties after the break to cut the deficit to two points but Kris Welham crossed the whitewash along with a Dane Chisholm drop-goal to extend the hosts' lead to seven points.
Welham notched his 30th try of the season with four minutes remaining to seal the win.