Leeds prepared to go to Australia for World Club Challenge, says Gary Hetherington
By PA Sport
Last Updated: 12/10/17 6:01pm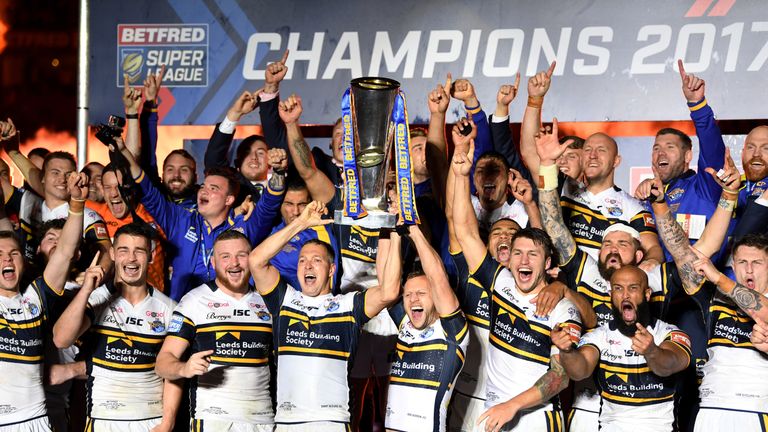 Super League champions Leeds are prepared to travel to Australia to play Melbourne in an effort to keep the annual World Club Challenge alive.
The Storm's apparent reluctance to come to England in February has cast a major doubt over the annual clash of the champions, which has been played every year since 2000, usually in England.
Melbourne have arranged to play a Grand Final rematch with North Queensland in a testimonial for respective captains Cameron Smith and Johnathan Thurston in Brisbane on Friday, February 23 and will start selling tickets on Friday.
That is the weekend Super League provisionally set aside for the World Club Series but the date can be amended and talks are ongoing between the two governing bodies.
Leeds, three-times winners of the challenge, have booked Elland Road for the fixture but chief executive Gary Hetherington says he would be happy to forfeit home advantage.
"Clearly we'd love to have it at Leeds and we have arranged Elland Road as the venue," Hetherington said.
"We are confident we would generate a big crowd but we would be prepared to go over there if that is what is decided.
"It's not our responsibility, it's not our match, it is down to Super League and the NRL and I do know that Super League officials are in dialogue with their NRL counterparts who in turn are in dialogue with their clubs."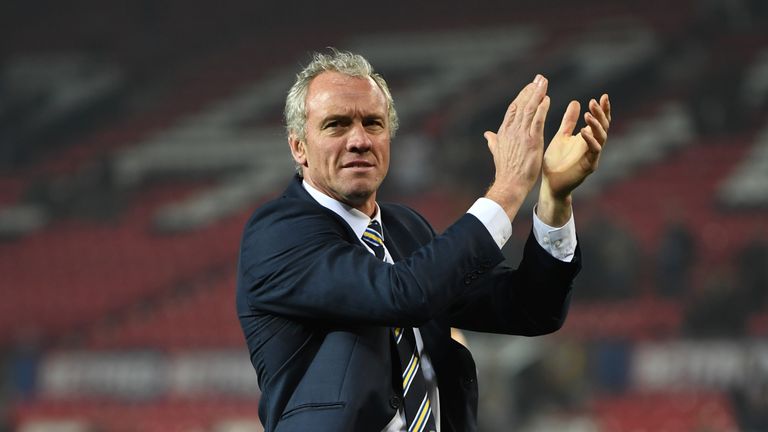 Brisbane Broncos and Sydney Roosters are the only Australian clubs to have hosted the World Club Challenge, which was first contested in 1976 and became a regular fixture in the calendar 24 years later when Melbourne beat St Helens at Wigan.
Three years ago the decision was taken to expand the one-off game to a three-match series but, after successive whitewashes by visiting NRL clubs, it was cut back to two games in 2017, when Wigan and Warrington gained victories over Cronulla and Brisbane.
As winners of the 2017 League Leaders' Shield, Castleford are due to make their debut in the World Club Series but, without the NRL champions, the event would almost certainly be scrapped.
"Super League has always been an advocate of bringing the best players in the world together," Hetherington said. "Certainly there is an appetite for a three-match World Club Series and having Hull (Challenge Cup winners) and Castleford involved for the first time would add to it.
"It is a great shame that there is so much uncertainty surrounding it. It is a great spectacle for fans and there is an opportunity for players to be acclaimed as the best in the world, It would be a shame if that is denied them."
If Melbourne agree to act as hosts, Leeds would become the third English club to play in Australia in February, with Wigan and Hull having arranged a league game in Sydney on February 10 and fixtures with South Sydney and St George Illawarra at the ANZ Stadium a week later.