Brian Noble senses 'fear' that Toronto Wolfpack could reach Super League
By PA Sport
Last Updated: 12/08/18 11:32am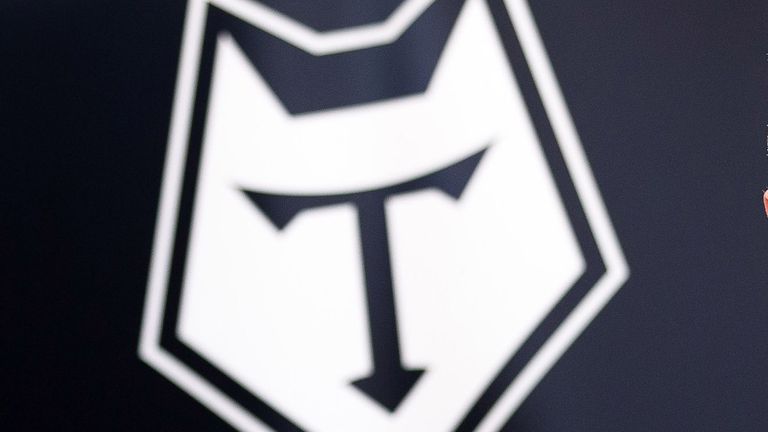 Toronto director of rugby Brian Noble has accused the rest of the game of erecting road blocks in the Canadians' path to Super League.
Noble has revealed it is costing the club almost £300,000 extra to take part in the Qualifiers.
The Wolfpack finished top of the Championship in their second season as a club, 12 months after winning promotion from League 1, to earn a place in the seven-match series that will determine the make-up of Super League for 2019.
Noble's men begin their Qualifiers campaign at Halifax on Sunday amid rumblings of discontent from Super League, with even new league chief executive Robert Elstone revealing he has reservations over the fledgling club's long-term sustainability.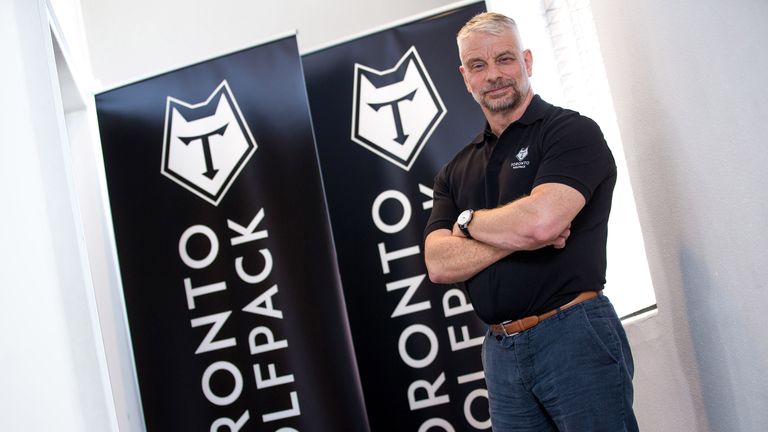 Fear that we may just come up is even overruling potential duty of care for our players. No other sport would do that.
Brian Noble
Writing in his column in Forty 20, former Bradford and Great Britain coach Noble launched a passionate defence of the Wolfpack.
"Participating in the Qualifiers has cost Toronto not far short of an extra £300,000," said Noble, who claims the fixture list forced on the club will mean up to seven flights to Toronto and that changes to kick-off times for television could cost the club fans and revenue.
Noble says the Wolfpack, who played their Championship fixtures in blocks of home and away games, accepted that a similar arrangement for the play-offs would be seen as an advantage.
But he says an alternative proposal that would have meant a maximum of five trips to Toronto, including a potential Million-Pound Game, was rejected by the Rugby Football League.
"Fear that we may just come up is even overruling potential duty of care for our players," said Noble. "No other sport would do that."
Noble insisted the Canadian club are determined to overcome the "hurdles" thrown in front of them.
"The powers that be can't head us off," he said. "If we do the business on the field, they can't stop us."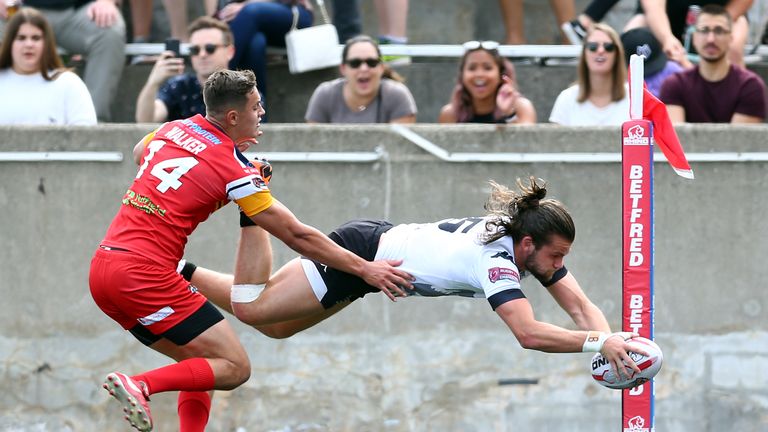 Toronto, who are bankrolled by Australian mining tycoon David Argyle, agreed to forgo central funding and to foot the bill for travelling teams during their bid to reach Super League, but Noble said that has not been enough to satisfy their critics.
He claims Super League clubs had insisted on travelling business class for the Qualifiers, even though it is not available for the six-hour flights to Toronto, and revealed his club have organised four-star hotels instead of the usual student accommodation, which is not available because of a film festival in the city.
Noble also dismissed fears that clubs will be forced to send understrength teams to Toronto because of difficulties in obtaining visas.
"There is no issue with visas," said Noble. "We've processed over 20 teams and only two players have been turned away at the airport.
"Both had personal issues that can't be divulged but one hadn't informed their club about it as he felt it would affect his future."