QUIZ: Test your knowledge of the 2019 rugby league season
By Marc Bazeley
Last Updated: 25/12/19 8:53am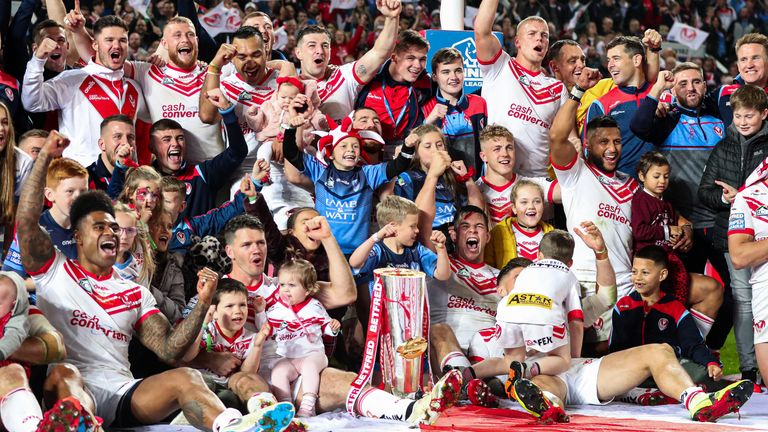 How well do you remember the past 12 months in rugby league? Now is your chance to find out.
With the year coming to a close, we've put together a list of 20 questions which will test your memory of the teams, players and moments which stood out in 2019.
Will you be fighting against relegation or a Grand Final contender? Take the quiz below and find out...