Wakefield coach Brian Smith to work with Serbia as a consultant
By PA Sport
Last Updated: 14/01/16 3:17pm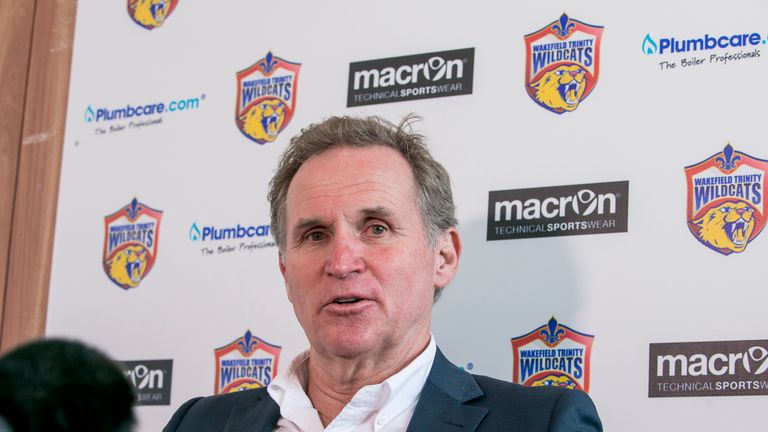 Wakefield coach Brian Smith will spearhead Serbia's bid to qualify for the 2017 World Cup.
Smith, a former United States head coach who assisted England boss Steve McNamara during the 2010 Four Nations Series, has been appointed as consultant to the Serbian national team ahead of the European qualifiers later this year.
Serbia, who rose to 11th in the world rankings after winning European Championship B, are in the same qualifying group as Wales and Italy as six European nations vie for the three remaining spots in the 14-team World Cup, to be hosted by Australia and New Zealand in the autumn of 2017.
Serbian federation president Predrag Pantic said: "Brian has been on an official visit to Belgrade. While in the country, he attended a training session of the Serbian national team, who are in the process of preparing for a tour of Australia, and also visited our offices in the capital.
"We have agreed that he will take on an advisory role during preparations for the qualifiers and for the campaign itself in October 2016."
Serbia will tour Australia from January 28 to February 8.