Super League: Leeds Rhinos announce partnership with Atlanta in USA
Super League giants Leeds Rhinos have announced a partnership with one of the USA's newest teams Atlanta Rhinos.
Last Updated: 10/02/14 3:50pm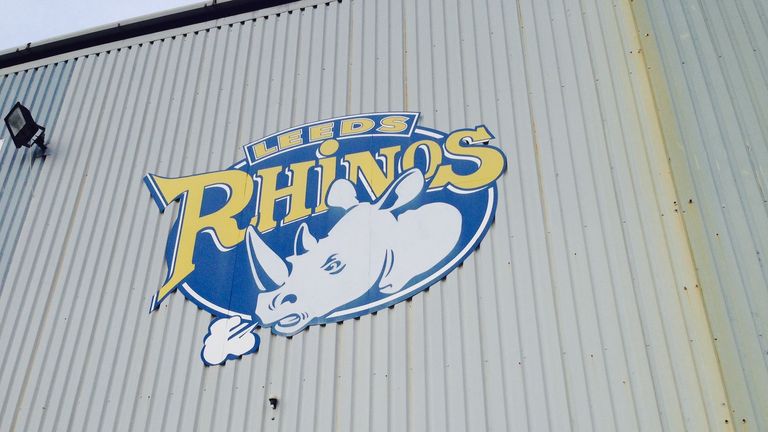 Atlanta are one of three new teams that will join the Southeastern Conference in 2014 along with Tampa Bay and Central Florida.
Leeds will help bring a professional approach to the sport and the Atlanta organisation by sharing information while the potential with exist to allow their players and coaches to visit the West Yorkshire club.
The Rhinos are no stranger to the United States having taken on NRL's South Sydney Rabbitohs in 2008 for the Australia Day Challenge where over 12,000 fans watched on in Jacksonville.
Delighted
"Leeds Rhinos are delighted to be lending support to the new Atlanta Rhinos. It is an exciting time for Rugby League in the USA and new clubs in cities like Atlanta is a sign of real progress," Leeds CEO, Gary Hetherington told the club's official website.
"Our support will help to raise the profile of Leeds Rhinos in Atlanta and as the sporting world gets smaller each year, we hope to develop some interesting initiatives together."
Atlanta's Bob Taylor added: "We are hoping to give international fans of the sport who are now living in the USA, a portal to enjoy the game at a high level, in the local area.
"The Atlanta Rhinos hope that a well-run organisation, with a true business plan, can bring current fans to the game locally, as well as expose the exciting action of Rugby League to the 1000's of potential new domestic fans."