Rugby League Expert & Columnist
Stevo pays tribute to Leeds president Harry Jepson
Last Updated: 30/08/16 6:15pm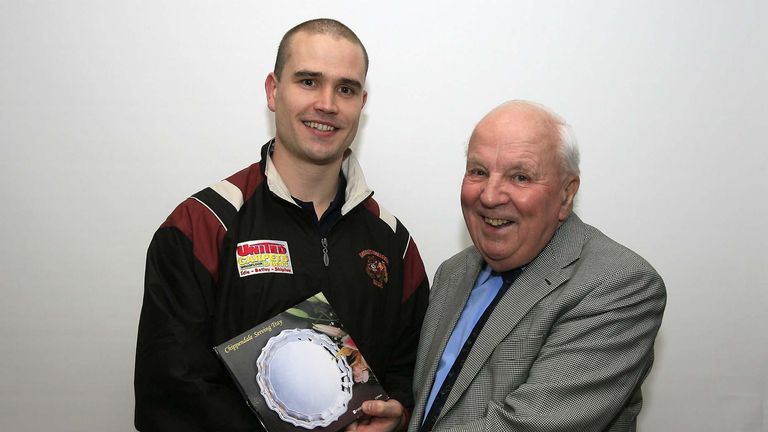 Stevo pays tribute to 'Mr Rugby League' Harry Jepson OBE, after the Leeds Rhinos president passed away at the age of 96.
It was with great sadness when I heard the news that Harry Jepson had passed away on Monday.
Over the many years of our game we have often heard the title 'Mr Rugby League' attributed to great players and officials who have served the game, ever since it was born at the George Hotel in Huddersfield on 29 August, 1895.
Wonderful players such as Billy Batten, Harold Wagstaff and Albert Goldthorpe have carried that tag with pride. So too have those two immortals, Lance Todd and Harry Sunderland, who we celebrate each year through man-of-the-match awards for the Challenge Cup Final and the Grand Final respectively.
I'm sure many others will agree with me when I say that Harry Jepson joins those illustrious people I mention above to carry the same title.
Harry was a delight to meet and talk to about our game, and I will never forget those many hours I had the pleasure in discussing the 'Greatest Game of All' with such an incredible character.
His love of our game was amazing, his knowledge and memory was second to none and his enthusiasm spread through your body like the warmth of a sunny day.
The hard work and dedication he offered to the thirteen-a-side code will never be forgotten.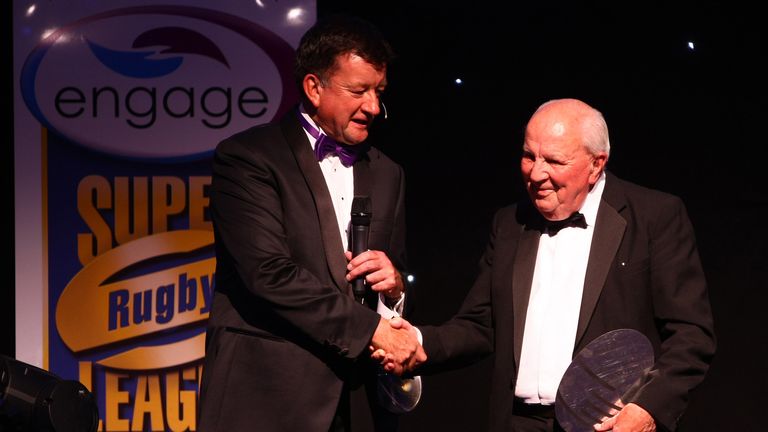 Each time I shook hands with Mr Jepson brought a smile to my face, because here was a man who in his childhood actually shook hands with the greatest Hunslet player ever, Albert Goldthorpe.
Sadly, I won't have the pleasure again, but the memory of having known Mr Jepson will live with me forever.
Farewell my friend, farewell a legend, and farewell Mr Rugby League.
Rest in Peace.
Stevo