Rugby League Experts & Columnists
Barrie v Terry Podcast: Super League round 19 preview
Last Updated: 16/06/16 3:53pm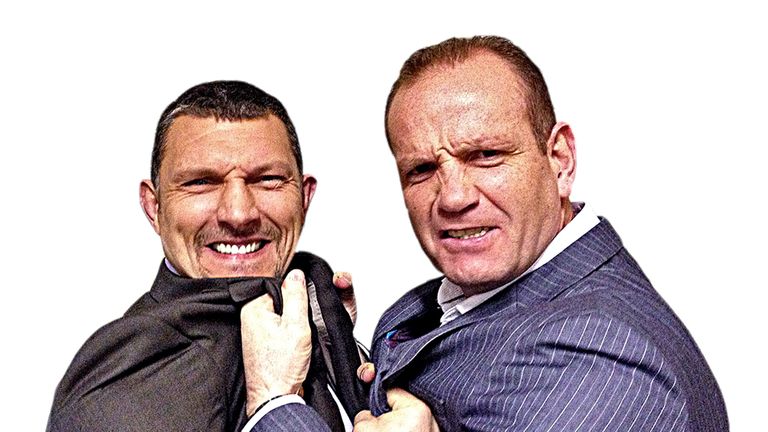 Barrie and Terry on Paul Anderson and the Giants, John Bateman's Wigan fine, and a tribute to the late Ronan Costello.
Costello passed away this week after suffering an injury in a Huddersfield academy game on Saturday, and both pundits were touched by stories of the 17-year-old.
"I was speaking to one of his friends from the junior academy at Huddersfield last night who was saying how he was a young player who was full of energy and full of enthusiasm," said Barrie.
The pundits also spoke about other news from Huddersfield, with coach Paul Anderson sacked on Thursday.
"You have got to be the one that performs," said Terry.
"Over the last three years I think Huddersfield have finished third, but this year they've only won four games out of 18.
"You want to be successful, and four wins from 18 isn't good enough."
The former players also discussed the fine handed down to John Bateman by the Warriors, and previewed all the action in round 19 of Super League, which kicks off with Widnes v Wigan, live on Sky Sports 1 this Thursday from 7.30pm.