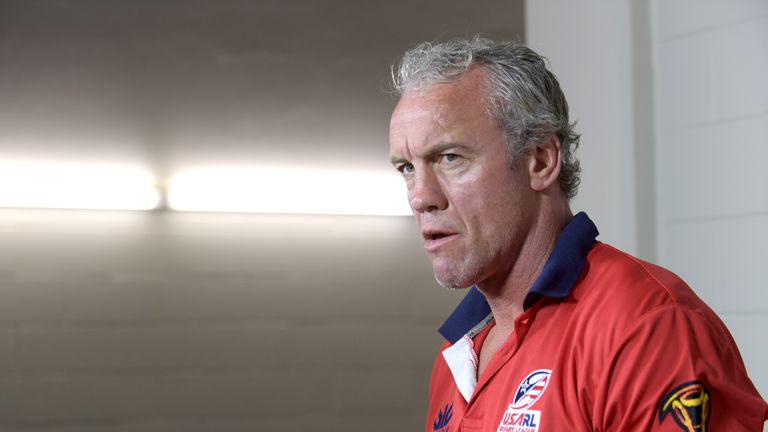 United States coach Brian McDermott insists his side have taken some big strides in the World Cup as they prepare to play their final game.
The Hawks have conceded 104 points in their opening defeats by Italy and Fiji but the Leeds' Super League Grand Final-winning coach says that should not detract from the progress that has been made by a team comprising largely of domestic players.
"Game days have been tough," McDermott said. "The board of directors and the shareholders of US Rugby League took a brave decision in this World Cup cycle to put a strong focus on homegrown players and the domestic competition.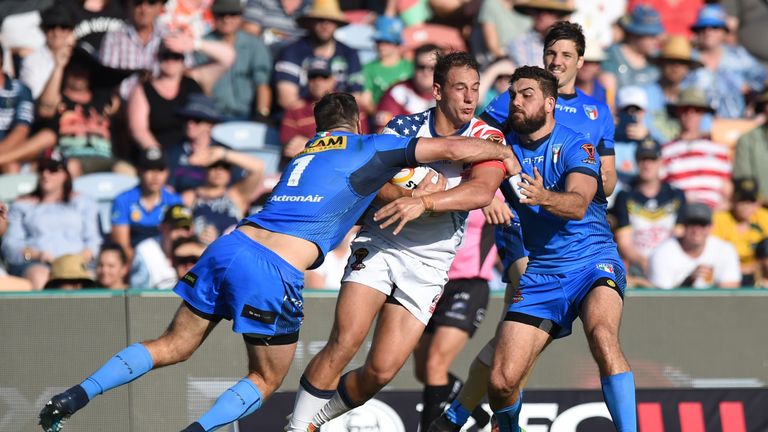 "This group of USA players can stand in front of an audience back home and tell people exactly what rugby league is and why it is so great and they can do it with an air of authority because they are Americans who have played for their country at a Rugby League World Cup.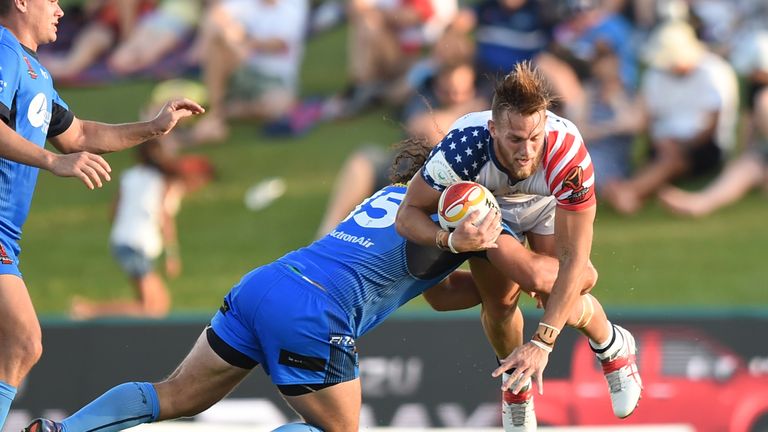 "I know from my experience down in London that sometimes you have to take a hit when it comes to wins and losses to take strides forward in developing local players and putting down roots for the game.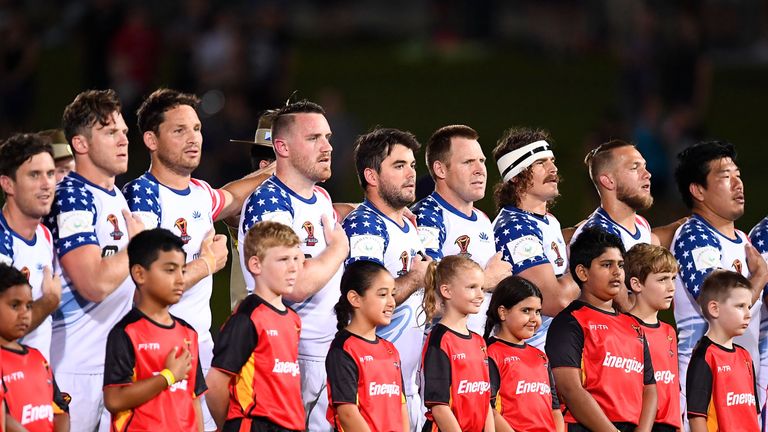 "We have not been as competitive as we had hoped but we have had some little wins and some big moments within the camp as a group when you can see that the players are realising their potential.
"We will be a much better group of people at the end of this process than when we came together a couple of weeks ago."
The Hawks wrap up their campaign in Port Moresby (kick-off 5am GMT on Sunday) against Papua New Guinea, who aiming to make it three wins out of three to secure a quarter-final against England.