World champion Mark Selby is targeting his first Shootout title, which gets underway at the Circus Arena in Blackpool on Wednesday, live on Sky Sports 3.
The tournament, regarded as the Twenty20 of snooker, is into its fifth year and 'The Jester from Leicester' will be aiming to become the fifth different winner.
Nigel Bond, Barry Hawkins, Martin Gould were previous winners of the competition, which includes the top 64 players in the world, while Welshman Dominic Dale defeated Stuart Bingham in last year's final.
Selby is on a high after winning his first ranking title since lifting the World Championship last May by beating Shaun Murphy 9-7 in the German Masters final last month.
And the Leicester cueman is looking forward to opening his campaign against Scotland's Anthony Mcgill.
"The tournament is probably our relation to the Twenty20 of cricket really," the 31-year-old told Sky Sports News.
"(World Snooker chairman) Barry (Hearn) seems to have dropped some of the bigger tournaments for the shorter format, with a lot of them being best of sevens.
"With the Shootout, it's just one frame all the way through the tournament. Each match is 10 minutes, so it's a spin of a coin. Anybody who's in the tournament it capable of winning it, but that's why it is so exciting."
Tournaments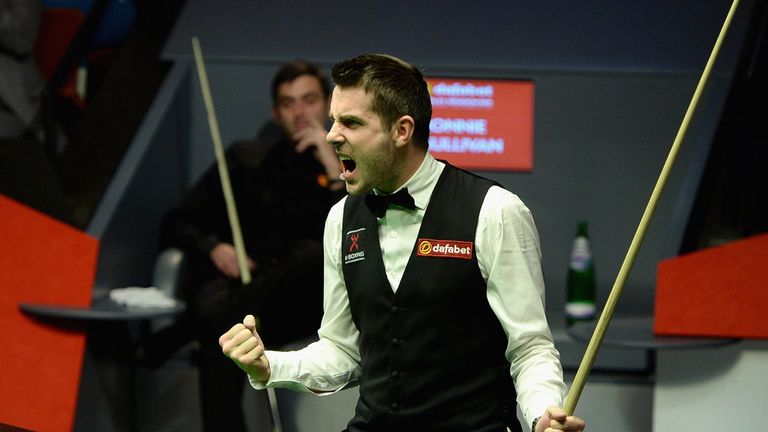 The world No 1 is part of a documentary to be shown on Sky Sports 5 on Friday 6 March at 9pm, in which he candidly opens up about the ups and downs of life at the top of his profession.
"Before Barry Hearn took over the season used to finish in May and we didn't have another tournament until September, October time," said Selby.
"Now Barry has taken over we have 30 tournaments and more or less every weekend, we're playing and travelling around the world, whether it's in Europe, the UK or even long haul flights.
"It's great and it's nice to be in that position where we have so many tournaments that if you do want to have a little break then you have to pick and choose the ones you miss."
Hard work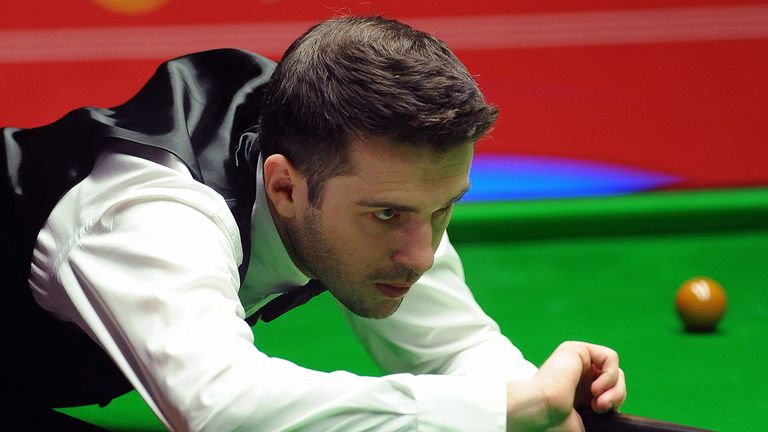 After fighting back to beat five-time world champion Ronnie O'Sullivan 18-14 in a memorable Crucible final last year, Selby has put his success down to "hard work".
"I think I'm probably one of the most dedicated players on the tour," he said. "I put probably six to seven hours a day in and even now I managed to achieve everything that I've wanted to achieve in snooker.
"If I was to retire tomorrow, I'd be happy with everything that I've achieved, but I want more.
"That's the whole thing about being a sportsman, once you've achieved it you feel that success and you want even more. While my eyes are still there, I'm still going to play as much as possible."
Watch the Snooker Shootout, live on Sky Sports 3, on Wednesday 4 March at 6pm & Mark Selby - "Life of a World Champion" will be shown on Sky Sports 5 on Friday 6 March at 9pm.