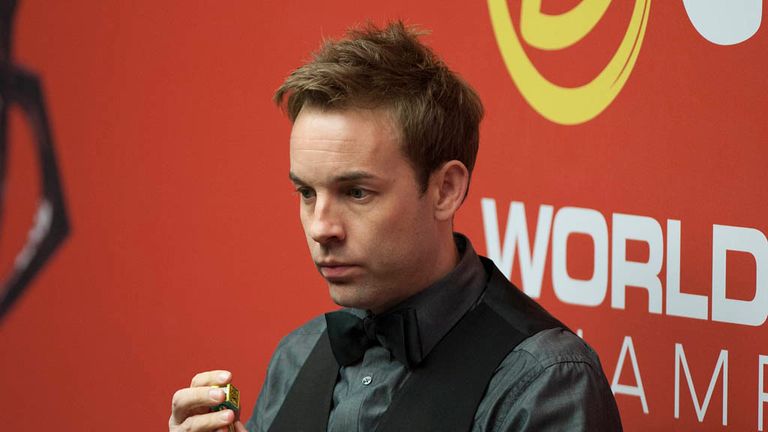 Ali Carter has been forced to withdraw from his planned comeback at the Bulgarian Open following advice from his doctor.
The two-time World Championship runner-up has been undergoing an intensive course of chemotherapy for lung cancer, having beaten testicular cancer last year.
Despite his illness, Carter had hoped to compete in the Players Tour Championship event which runs from October 3-5.
But the 35-year-old, who also suffers from Crohn's disease, has had to pull out of the event.
"It is with great regret that I have had to withdraw from the upcoming European Tour event in Bulgaria," he said in a statement on www.worldsnooker.com.
"I have been suffering with some complications following my last procedure and my consultant, Professor Neville Davidson, has advised me against playing right now, and to rest."
Nevertheless, Carter remains optimistic he will soon be able to make his comeback.
"I am so disappointed to have to withdraw, but remain full of excitement about competing again," he added.
"I remain positive and hopeful that I will be well enough to return to competition soon."
WPBSA chairman Jason Ferguson said: "We all miss Ali enormously and his fans wait eagerly for his return, whilst we will all wait a little longer we look forward to welcoming a fit and well Ali back to competition in due course."