Roger Federer 'excited' for 2019 as 'historic' campaign comes to end
37-year-old says he is open to making clay court return next year - for first time since 2016 - and will make decision in coming weeks
By Mathieu Wood
Last Updated: 17/11/18 7:21pm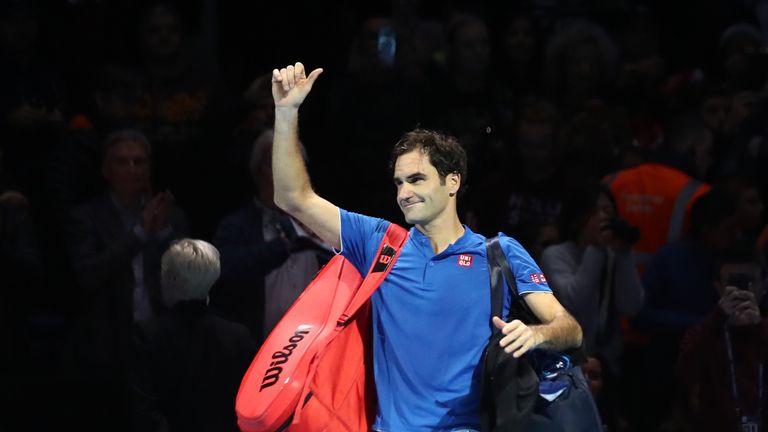 Roger Federer says he is "excited" for 2019 and there are plenty of positives to take after his "historic" campaign came to an end.
The 37-year-old lost 7-5 7-6 (9-7) against Alexander Zverev in the semi-finals of the ATP Finals in London to miss out on a record-extending seventh title at the season finale.
Federer, who ends the season with four titles, won his 20th Grand Slam title at the Australian Open but despite suffering disappointing defeats at Wimbledon and the US Open, described 2018 as "uplifting".
"The second half of the season could have been better maybe. I also have high hopes to always do well. So I'm happy I gave myself opportunities again in that second half of the season," Federer said.
"I maybe lost a couple too close matches that could have changed things around for me a little bit. I don't know, Paris [Masters - against Novak Djokovic] or Wimbledon [against Kevin Anderson].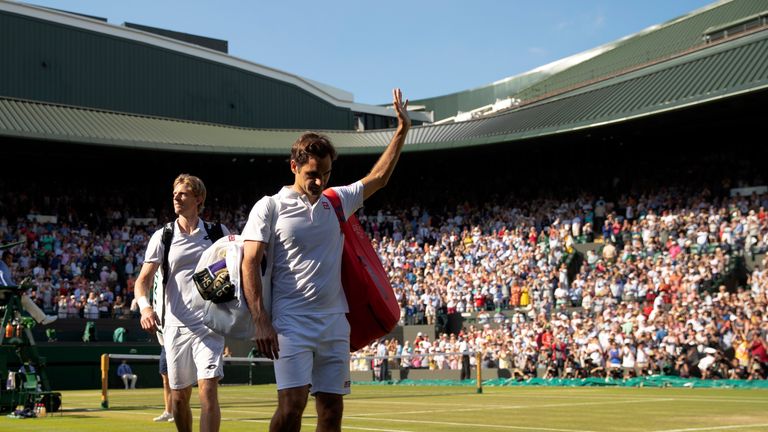 "I'm here now. So I'm a little bit disappointed there because I believe I was close. Being close makes me believe I can keep going, I can win again."
"Overall I'm happy how the season went. There are many positives, to be quite honest. So I'm excited for next season."
Federer played down disappointment he was unable to end his season with a 100th title, instead saying he was looking forward to enjoying a break before working with his team during the off-season.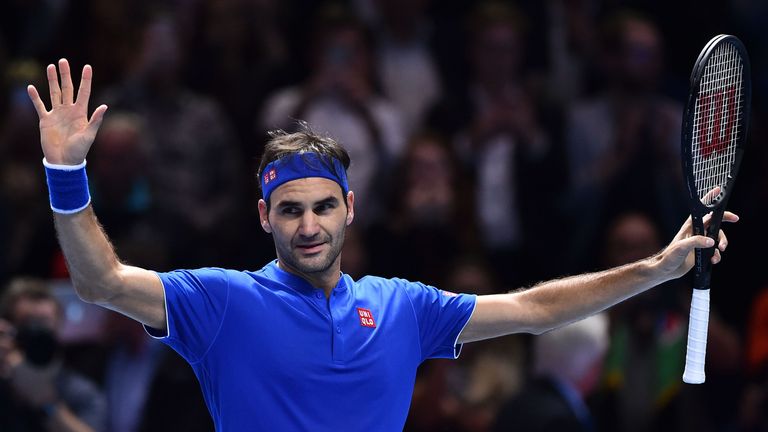 The world No 3 has not played on clay for the past two years but Federer says he will shortly take a decision over his schedule for 2019.
"I can't wait to go on vacation with the family. I don't want to say I can't wait for the build-up. It's something that doesn't bother me, you know, to work hard in the off-season," he said.
"But I don't know, with the experience I have, and my team, I think we're eager to see what we're going to work on exactly.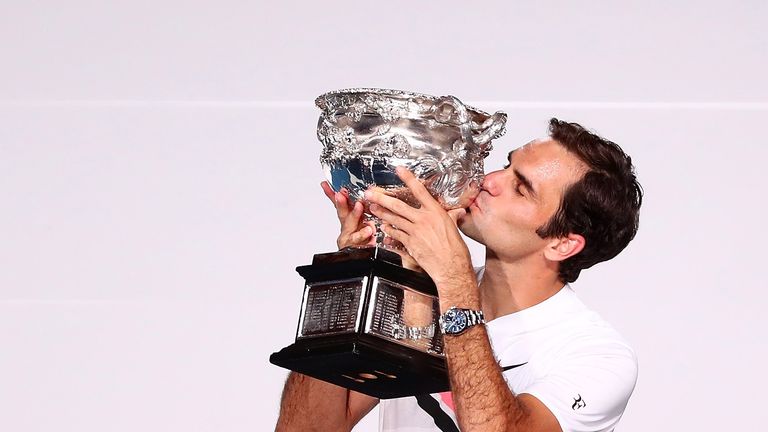 "Also what's the decision on the clay, seeing what's going to transpire through the vacation, what is my thoughts, all that, then taking the decision at some point in next few weeks on that.
"Definitely the plan is to come up with a good schedule that suits my family, suits Mirka, me. That's why it's good that we have time now. Also that suits the fitness coach, physio, coaches, and everybody."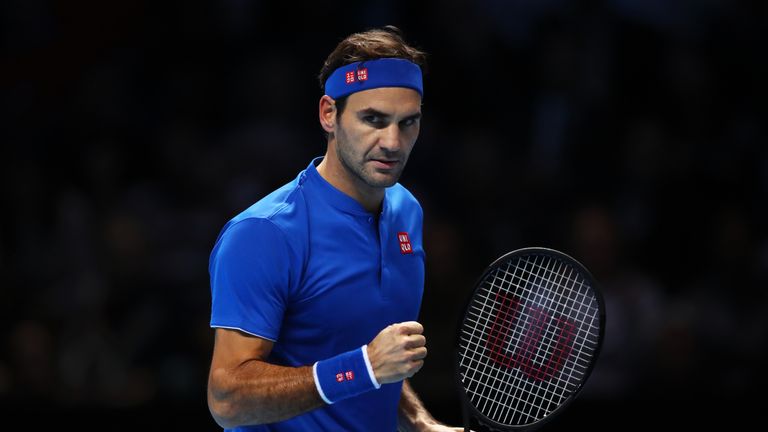 I must tell you I'm very proud that at 37 I'm still so competitive and so happy playing tennis.
Roger Federer
Federer returned to world No 1 for the first time in five years with victory at the Rotterdam Open in February, becoming the oldest ever player at the summit of the men's game.
"I must tell you I'm very proud that at 37 I'm still so competitive and so happy playing tennis," he added.
It's been a historic season in some ways.
Roger Federer
"From that standpoint, I mean, as disappointed as I might be about this match, if I take a step back, I'm actually very happy about the season.
"It's been a historic season in some ways. Got back to world No 1. For me, that was a huge moment in my life, to be honest, in my career because I never thought I would get there again.
"Five years ago, where was I? I was probably fighting with back pain in '13, not sure if I was ever going to figure that back pain out again because I had it for almost probably four or five months of the season. It really rocked my tennis for a bit."
We have the ATP Finals covered from all angles via our website skysports.com/tennis. On the move? Head to our app for mobile devices and iPad, or follow our Twitter account @SkySportsTennis to join in the conversation.
We will have coverage of the ATP Finals at London's O2 in November with every match live on Sky Sports. See TV listings HERE.