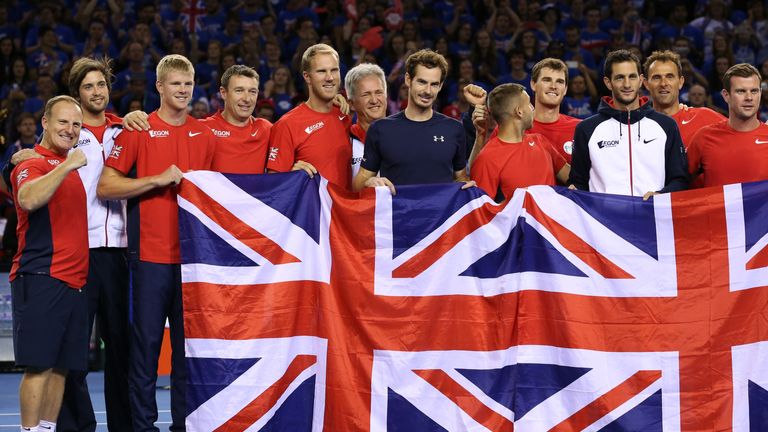 The Davis Cup final between Great Britain and Belgium will be played on clay courts in Ghent.
The Belgians have confirmed that they will be using a drop-in clay court for the matches. Clay is British No 1 Andy Murray's least favourite surface.
Belgium booked their place in the final - which will take place from November 27-29 - by beating Argentina 3-2, while Britain beat Australia 3-2 in Glasgow.
Belgium were given home advantage because the last time the two teams met, in 2012, Britain were the hosts. That match was in Glasgow, with the visitors triumphing 4-1.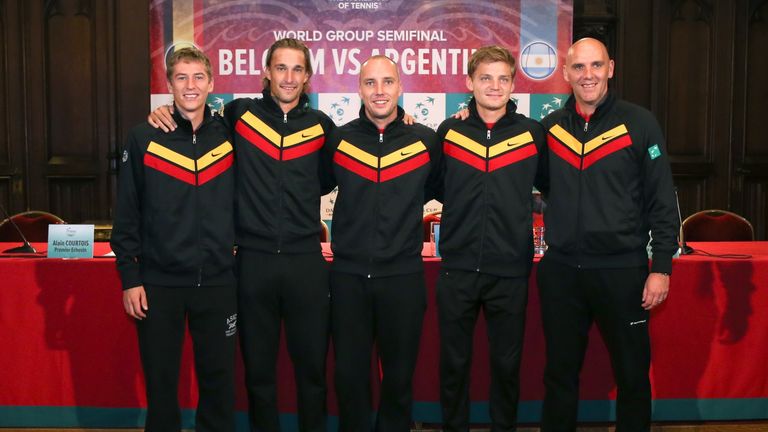 Ghent's Flanders Expo Centre, which can accommodate 13,000 fans, will host the event. Ten per cent of those tickets will be sold to British supporters.
Britain have not reached the final since 1978, and it will be Belgium's first final since 1904.
Belgian tennis president Dirk de Maeseneer said: "Ghent will fully support the Davis Cup by BNP Paribas Final. As the third biggest city in Belgium, it has a lot of experience in hosting top international events, such as the Tour of Flanders, the arrival of the Tour de France in 2007 and the Gymnastics World Championships in 2001 and 2013."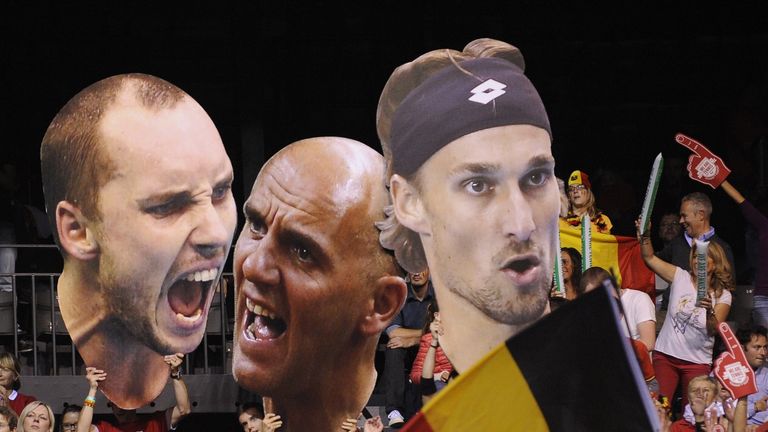 The hosts were expected to opt for clay. In the semi-finals, which took place in Brussels, they chose an indoor hard court. That is the favoured surface of their two singles players, David Goffin and Steve Darcis, whilst the Argentines are happiest on clay.
But whilst using clay will not particularly suit the Belgians, they will have calculated that playing on the game's slowest surface is their best chance of beating Murray.
On Wednesday morning Murray tweeted: "So Ghent on the Clay for the Davis Cup final...very pumped! Think clay is a good surface for us looking forward to it."